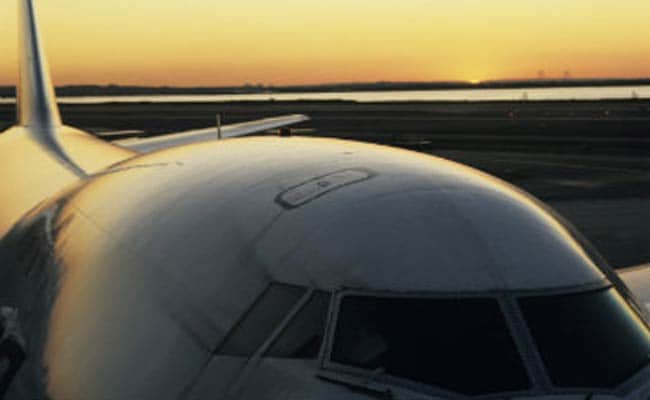 Beijing:
A Chinese passenger on a domestic flight opened an emergency exit door to get a breath of fresh air when the plane prepared for takeoff in Hangzhou, Zhejiang Province.
A social media post from a witness, Zuijia Nanpengyou, onboard on Sunday, read that the man opened the door on the Xiamen Airlines flight bound for Chengdu, Sichuan Province and had told a flight attendant he also wanted to open a window.
An attached photo showed the man, in his 50s, calmly seated next to the door in the emergency exit row. The crew immediately closed the door and changed the man's seat, a report in the state-run Global Times said.
The flight took off as scheduled and the passenger deplaned at a layover in Changsha, Hunan Province without incident, it said.
In a similar case, a man was detained for 15 days after he opened an emergency exit door on a Sichuan Airlines flight on December 14, 2013. The flight had already landed in Beijing when the man opened the exit.