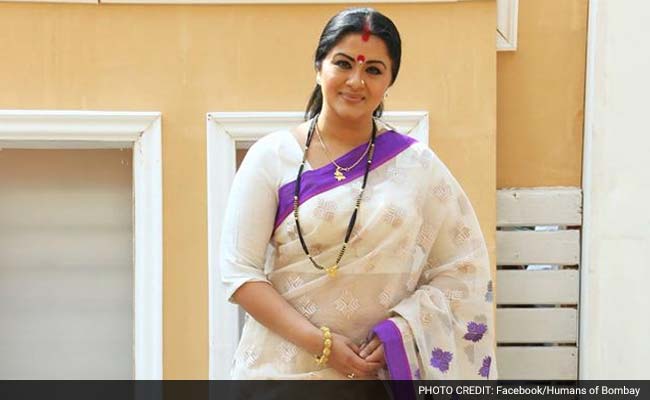 In case you're in need of a little motivation, this story posted on the Humans of Bombay Facebook page will nudge you in the right direction. In a post shared yesterday, celebrated Bharatanatyam dancer and actress Sudha Chandran reveals in detail the inspiring story of how she turned her life around after losing a leg in an accident, returning to dancing and performing on stage again.
In the post, Ms Chandran, 51, talks about her passion for dancing, her journey from a young girl who planned her future around the art to fateful accident that changed her life.
The post details Ms Chandran's struggle of overcoming the loss of her leg, learning to walk again with the help of a 'Jaipur Leg,' hearing people tell her "'it's so sad your dreams can't come true' or "we wish you could dance'" and subsequently re-learning "what I had known my entire life -- to dance."
She goes on to describe her first performance using the prosthetic foot at a college and the reaction of people around her. She also went to do a film - Mayuri - based on her own life, for which she was awarded the National Film Award. She has since appeared in several films and television shows.
Ms Chandran's story is a lesson in perseverance, a lesson on never giving up and fighting hard for the things one loves. Read her inspiring story below: