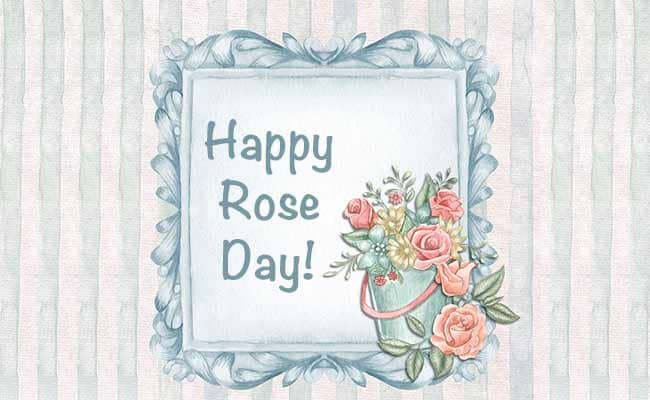 Rose Day marks the beginning of the much-awaited
Valentine Week
.
Rose Day
is celebrated on February 7 every year. It is followed by Propose Day, Chocolate Day, Teddy Day, Promise Day, Hug Day, Kiss Day and finally, Valentine's Day. The whole week is a celebration of love, so it goes to reason that we have roses - the quintessential symbol of love - to celebrate it. Rose Day has become an event that couples and friends eagerly wait for. It is celebrated by gifting roses to your loved ones to tell them how much you love and appreciate them. Since roses have been a symbol of love since time immemorial, it is only fair we have a whole day dedicated to them on Valentine's Week. Rose Day is celebrated all over the world on February 7 as a lead-up to Valentine's Day. The week is all about expressing your love, indulging your partner with gifts and quality time together. People celebrate Rose Day by giving roses and rose-themed gifts to their friends and loved ones. If you are celebrating Rose Day too, here are some Happy Rose Day wishes and messages that you can send to that special someone in your life to express your love for them.
Here are some wishes, SMS, quotes, images and WhatsApp messages to send to your friends, family and significant other on Rose Day: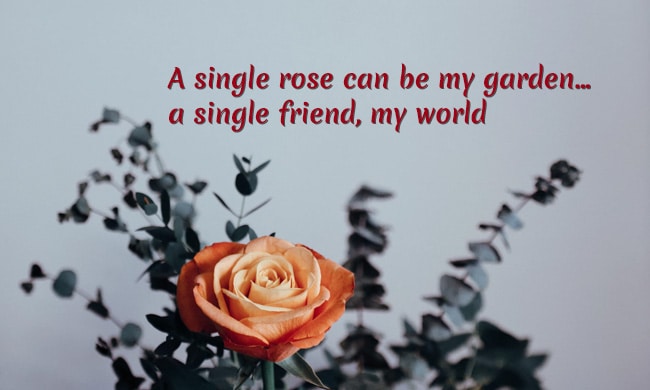 Happy Rose Day 2018: Share this Rose Day wish with that someone special
A single rose can be my garden... a single friend, my world
A bunch of roses for the most special person in my life. Happy Rose Day, my sweet Valentine!
A rose is not just a flower. It is a symbol of true love. It shows that true love never ends. Happy Rose Day!
Love is a flower. You've got to let it grow. Happy Rose Day, my love!
Your love is like the fragrance of roses - it refreshes me when I'm at my lowest.
Happy Rose Day to the love of my life!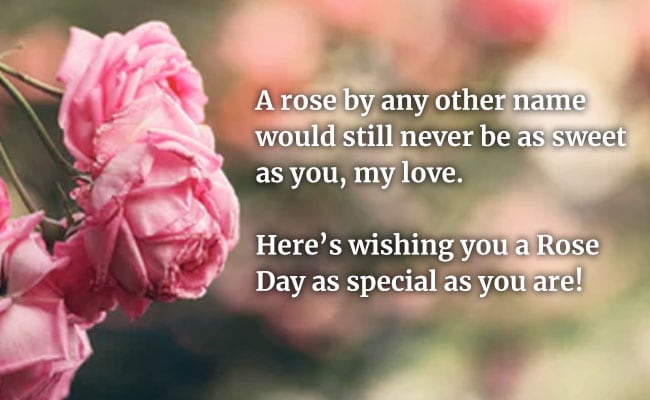 A rose by any other name would still never be as sweet as you, my love.
Here's wishing you a Rose Day as special as you are!
Like a single rose spreads its sweet fragrance in the garden, a friend like you makes my life bloom. Happy Rose Day, dear friend.
Sending beautiful Rose Day wishes to a beautiful person. Hope you have a lovely day.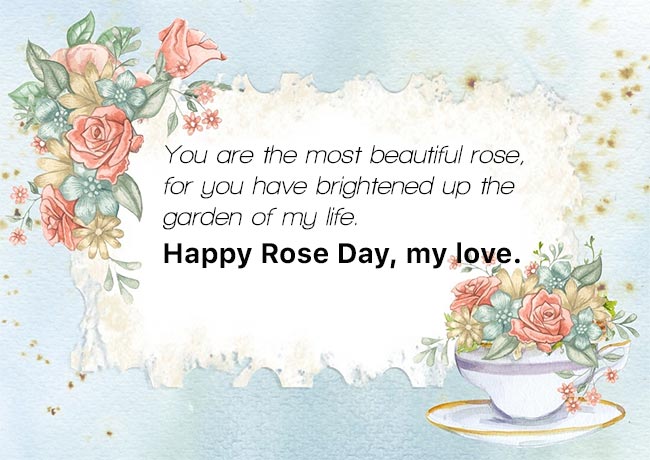 You are the most beautiful rose, for you have brightened up the garden of my life. Happy Rose Day, my love.
When you look into my eyes, the world stops for me. Lots of love to the love of my life. Happy Rose Day!
Sending you a bunch of lovely roses to express my love for you. Happy Rose Day!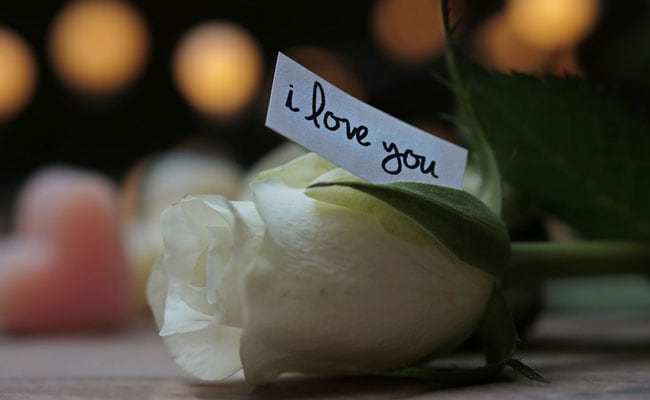 Here are some GIFs you can share on Rose Day:
We wish you a very Happy Rose Day!
Click here to see the list of days that fall on Valentine Week.
Click for more
trending news