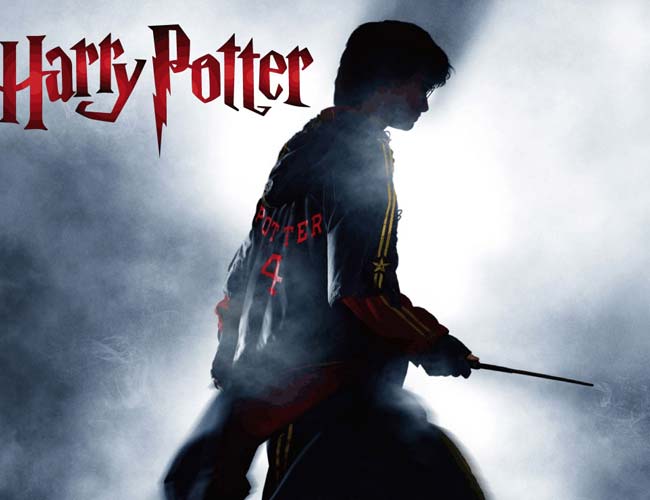 It's Harry Potter Birthday today! Birthday wishes to the world's most famous wizard and his battalion of fans!
The adventures of a lonely orphan who finds out that he's a wizard on his 11th birthday and his admission (and adventures) in the supremely exciting Hogwarts School of Witchcraft and Wizardry have kept kids and young adults bewitched since 1997. You may think the love may have lost it's sheen over the years, but no. Pottermaniacs are still as much in love with the Boy Who Lived. We wonder what you're up to nowadays.
Muggles may never understand the hype and the utter madness surrounding this beautiful, magical series, but any news about JK Rowling's most famous creation is and always shall be exciting for Potter fans. When Bloomsbury decided to give this bestselling children's book series yet another makeover, we couldn't wait to show them to you.
Not that Potter fans are judging these books by their covers. Mostly because they've probably already learned the book/film series by heart by now. But these brand new illustrations by Jonny Duddle are quite something.
Not really sure how we feel about it yet though. Is Harry using the Philosopher's stone to keep looking 11? But it's Harry Potter, so we're going to love it on principle, thank you very much.
1. Harry Potter and the Philosopher's Stone
2. Harry Potter and the Chamber of Secrets
3. Harry Potter and the Prisoner of Azkaban
4. Harry Potter and the Goblet of Fire
5. Harry Potter and the Order of the Phoenix
6. Harry Potter and the Half-Blood Prince
7. Harry Potter and the Deathly Hallows
Do you prefer the book covers that first came out or these brand new ones?