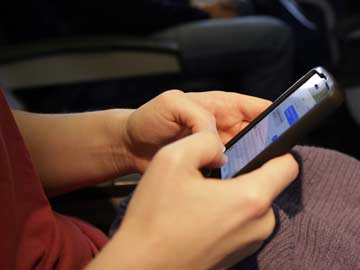 New York:
In a freak episode, a dumb smartphone thief has posted his selfie on the victim's Facebook page in the US.
To Courtney Jiles' surprise, she saw a selfie on her Facebook page presumably taken by the person who stole her phone.
The selfie came with the caption "Earlymornin selfy lol."
"He had accidentally logged on to my Facebook instead of his when he turned it on and posted it to my Facebook instead of his own," Jiles was quoted as saying.
"Very dumb criminal but works out for me I guess," she added.
Jiles' iPhone 4 was stolen from her car's centre console in Hillsborough County, Fox 13 Tampa Bay reported.
The selfie has now been handed over to police who are investigating the case, Betabeat reported.
Get Breaking news, live coverage, and Latest News from India and around the world on NDTV.com. Catch all the Live TV action on NDTV 24x7 and NDTV India. Like us on Facebook or follow us on Twitter and Instagram for latest news and live news updates.