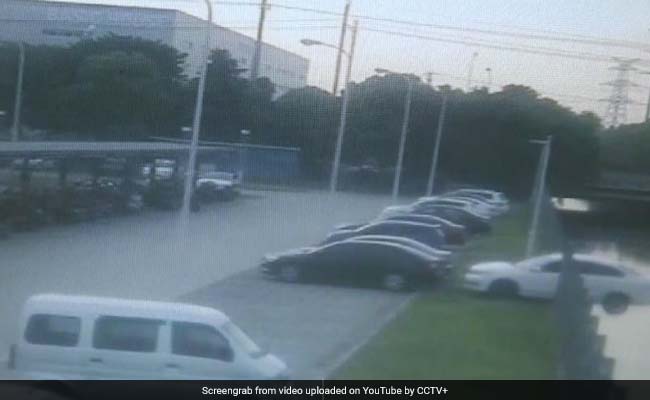 A woman in China's Jiangsu Province had a scary experience last week when she accidentally drove her car into a river. To make matters worse, a man who jumped in to rescue her couldn't swim at the time leaving them scrambling for help. Luckily for them, a third person saved them.

The woman was trying to reverse her car in the parking lot of a factory compound when, instead, the car picked up speed and went straight into the river.


An employee at the factory spotted her and rushed for help. Li Jiabo entered the water to rescue her. But he could barely swim.
"I climbed down the river bank to enter the water, and began to swim forward after they dropped some ropes to me. But after crossing one-third of the river, I found myself out of strength," he said.
By now, both of them needed help. Immediately.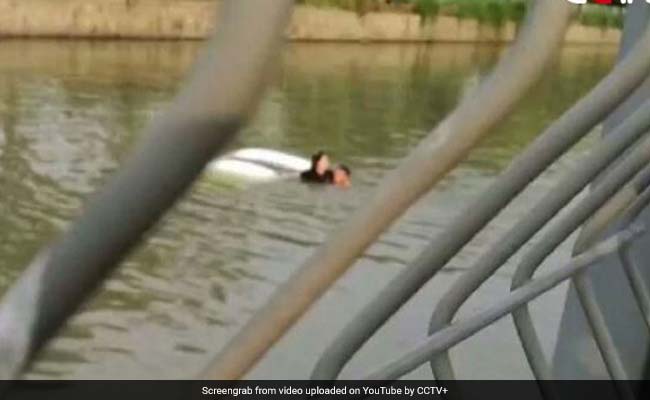 But fortunately, a passerby across the river saw them and jumped in to help. He first pulled out the exhausted factory worker and then went in for the woman. With the help of others, he successfully rescued both and quickly left the spot.
"I was not conscious of it at that time. When I realized what had happened, he already left the spot without leaving his name. I only want to find him and express my gratitude to him," said the rescued driver.
The man was later identified as 27-year-old Huo Junwei. Police are considering giving him an award for his brave effort.
The woman, also an employee at the factory, got her driving license only a month ago. She accidentally stepped on the accelerator while reversing the car causing the car to fall into the river.Click for more
trending news