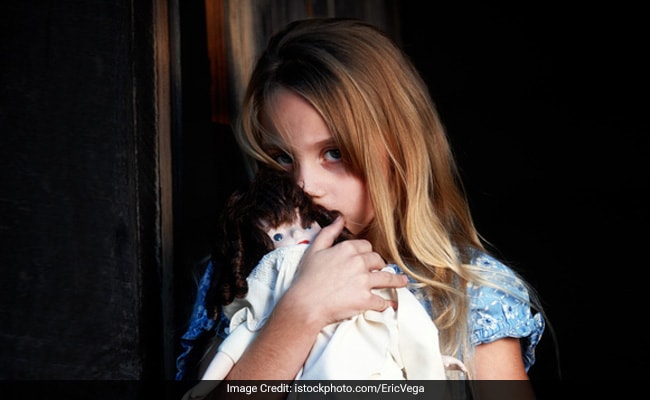 New Delhi:
Disturbing reports online suggest a number of children in Russia are falling victim to a twisted "game" going viral on social media. Russian police are investigating the "game" that allegedly tricks young children into burning themselves on gas stoves late at night. According to
The Daily Mail
, the "game" seems to promise to teach young children "how to become a fire fairy." It adds that the social media scam is likely based on a popular animated, and innocuous, television series "Winx Club: School of Witches."
In this terrifying version, however, children are told to sneak out of bed late at night and turn on the gas burners of the stoves in their kitchens. The children are then asked to repeat "magical words" to become "fire fairies." One social media post even warns children against lighting the burners, ominously warning "You don't want to get burnt, do you?"
Reports
suggest it is usually young girls that are targeted online.
The Daily Mail
reports that one 5-year-old who tried to play the game was left severely burned.
Investigators say they are alarmed by the game after receiving complaints from concerned parents and are looking into the matter.
"It could be some kind of 'suicide game',"
The Sun
reports investigator Irina Minina saying. "We are searching for those who are spreading these messages."
One Russian MP has even called for legal provisions to cover what she calls the "incitement" of suicide or self-harm. MP Irina Yarovaya says existing laws are "inadequate" and says that scams such as these are potentially lethal and not being driven by amateurs, but "professionals."