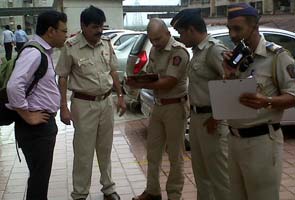 Mumbai:
A woman who was found dead in the parking lot of a Mumbai apartment building is believed to have fallen off the 17th floor.
Officials say she worked as a domestic help in the building in Wadala in central suburban Mumbai.
Investigators say at this time, they cannot comment on whether this was an attempted suicide, murder or accident.