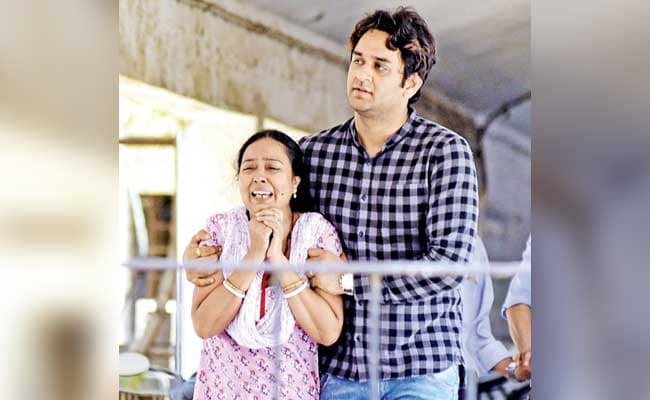 Mumbai:
The web of allegations behind TV actress Pratyusha Banerjee's death intensified further as her parents wrote to the CM alleging that the 25-year-old did not commit suicide but was murdered by her boyfriend Rahul Raj Singh. They also asked that the case be handed over to the Crime Branch to ensure justice for their daughter.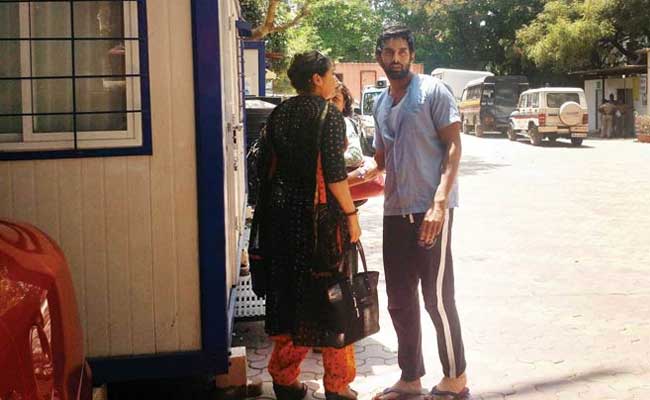 "We have a suspicion that she has been murdered by Rahul... He has also been threatening us and the witnesses," alleged Pratyusha's mother, Shoma Banerjee, in her letter to Chief Minister Devendra Fadnavis, the home department and to Commissioner of Police Datta Padsalgikar.
Rahul, currently stands accused of abetting Pratyusha's suicide, and visited the Bangur Nagar police station for the second day of questioning, as per the Bombay High Court's order.
Sources in the police said the questioning went on for two hours but was very basic - Rahul was asked to recount some of the events around Pratyusha's death. The sources added that they had found nothing suspicious or inconsistent in his statement so far.
Rahul, who is still admitted at Shree Sai Hospital in Kandivli, was ordered to attend the police station between 11 am and 1 pm every day, as the HC's condition for granting him interim relief till April 18.
While he went to the police station in an ambulance on the first day, yesterday he arrived in a private SUV.
Last words
As he exited the station, the media asked him what Pratyusha's last words to him were, since he was the last person to see her alive. He said he had spoken to her on the phone after he left the house and she had said, 'I love you, come back soon'.
However, Rahul refused to comment on the case any further, arguing that it was not the right time for him to do so. "I will talk to the media at the right time, with evidence that will prove me innocent," he added.
Rahul had come along with his doctor, lawyer and a few relative and friends, and they all returned to the hospital after his visit to the police station.
We have cross-checked the bank statements of Rahul and Pratyusha and found that there were no major transactions between their accounts. Rather, large amounts of money had been transferred from Pratyusha's account to her parents.
"Pratyusha's debit and credit cards were being handled by Rahul and he would directly withdraw money from her account," said a police officer from Bangur Nagar police station.
Rahul's interim relief will end on April 18, after which he could be arrested by the police if the court does not give him further relief.
mid-day had also reported earlier that the prosecution had also implied it might bring up worse charges against him in next week.
Meanwhile, Pratyusha's mother also demanded in her letter that the case be transferred to the Crime Branch, alleging that the Bangur Nagar police had not paid heed to their suspicions against Rahul.
They further claimed that the police were giving Rahul a free hand to destroy the evidence.
(This story has not been edited by NDTV staff and is auto-generated from a syndicated feed.)