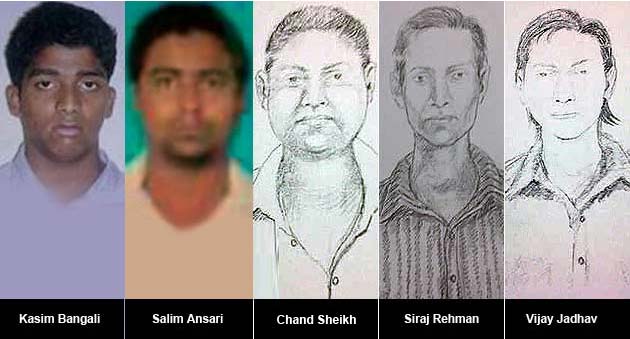 Mumbai:
All five suspects in the case of the young photographer who was raped in the heart of Mumbai have been arrested. Four of them will remain in police custody till August 30, a court has said. The fifth accused, caught in Delhi yesterday, was brought to Mumbai last night and has been sent to police custody .
The woman was shooting a deserted textile mill with a male colleague when the attackers tied him up with belts, and raped her.
The police say that interrogation of the men in jail indicates that this gang may have sexually assaulted other women in the past. Some of the accused had been released on bail after having been arrested on charges ranging from breaking into houses to robbery; none has a record of any sexual offence.
But investigators say that their behaviour during Thursday's assault of the 22-year-old photographer suggested a malevolent confidence and practice. For example, the men allegedly took two photos of the woman after they had attacked her and threatened to release these if she reported them to the police.
Investigators also cite the fact that the gang allegedly ordered the woman to clean up the scene of the crime as an indicator that they were not first-time offenders.
After they released the survivor and her male colleague, they went to their homes; some watched movies, police sources said, others went to sleep.
The alleged leader of the gang, Salim Ansari, 27, escaped to Delhi after the arrest of the first suspect, Chand Sheikh, on Friday morning. After tracking Ansari's mobile phone and interrogating his family members, the Mumbai cops found out that he had left for Delhi from Kurla station.
Ansari, picked up from West Delhi this morning, had allegedly planned to stay with a relative there before moving to Bihar and then to Bangladesh.