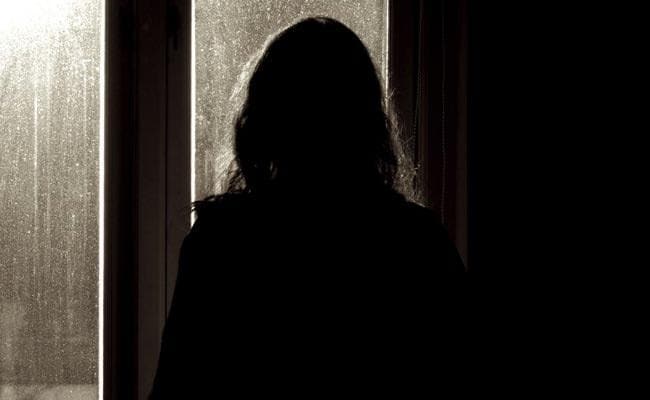 Highlights
Mumbai family plans to ask Supreme Court for permission to abort
12-year-old was raped, is now 27 weeks pregnant
Recently, 10-year-old rape survivor from Chandigarh was refused abortion
Mumbai:
A Mumbai 12-year-old whose family has discovered that she is 27 weeks pregnant
is planning to ask the Supreme Court for permission to abort.
Late last month, a 10-year-old rape survivor was refused an abortion by the top court because doctors said it would be a threat to her life; she is eight months pregnant.
The Mumbai family is being assisted by Dr Nikhil Datar. "The family approached me on Wednesday night. After diagnosis, it was found that she was 27 weeks pregnant. In fact, even her mother didn't know about her pregnancy until a day ago," Dr Datar, a gynaecologist, said to
mid-day
. "We are waiting to procure all the legal documents before approaching the Supreme Court. The final decision will be taken by the court," he said to the newspaper.
On July 28,
a 10-year-old from Chandigarh whose case made international headlines
(the girl's parents found out their daughter was pregnant after she complained of stomach pains) was told by the Supreme Court that the opinion of a medical panel meant that she could not have an abortion. She had been raped by an uncle who has been arrested. Her family said it had accepted the judgement.
"The court ruling is based on the opinion received from the qualified medical panel and we are content with the ruling,"said Alakh Alok Srivatav, a lawyer for the victim's family.
The girl's parents found out their daughter was pregnant after she complained of stomach pains
The Supreme Court judges said they cannot allow a termination because the medical report suggested it was "neither good for the mother nor the foetus".
The pregnancy was only discovered recently after her parents took her to hospital complaining of stomach pain. The parents then approached the courts to allow an abortion.
India does not allow medical terminations after 20 weeks unless there is a threat to the mother's life.
In May, the top court allowed a 10-year-old rape victim from Haryana to abort her nearly 21-week foetus.