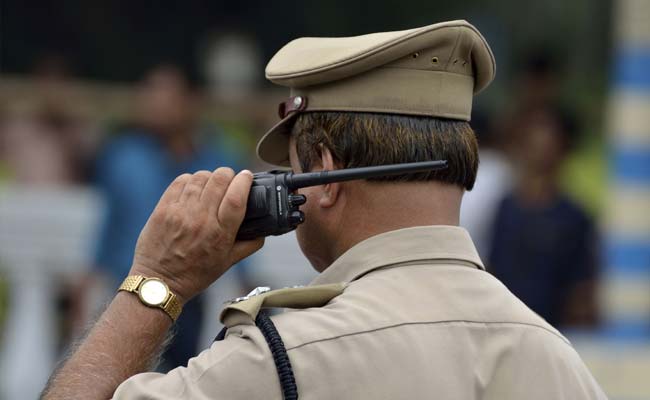 Thane:
Days after a man was found brutally killed, his wife and her brother were arrested for the crime, police said on Wednesday.
Ravindra Shigwan (30) was found killed in Titwala and his body was initially without the head and legs. The missing parts were found on January 30 in a gunny dumped near a creek, Senior Inspector Venkat Andale of the Crime Branch, Thane rural police.
After a painstaking investigation, police established the victim's identify and launched a search for the killers, he said.
The accused were finally tracked down and arrested last night, they said.
The duo was identified as Sushma Shigwan (30) and her brother Gautam Mohite (29), police said.
Investigation revealed Sushma Shigwan and her brother brutally thrashed Ravindra Shigwan, who was drunk, on January 25. The duo then chopped the body into three pieces and dumped them at different places near the creek, they said.
The victim used to doubt his wife's character. He would often come home drunk and pick up quarrel with her. Fed up with his suspicious nature and frequent fights, the woman planned the murder with her brother, police added.
The duo has been booked for murder.