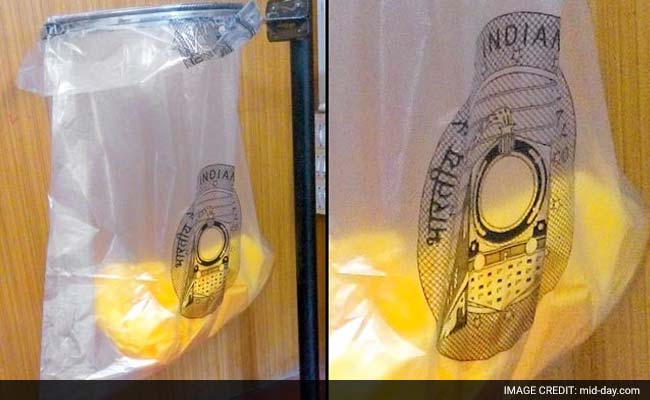 Mumbai:
Our national emblem might say 'Satyamev Jayate' (Truth alone triumphs), but the truth can't win against spit. The Western Railway will soon introduce new wastebaskets conspicuously missing the national emblem that normally appears in the centre of the Indian Railways logo.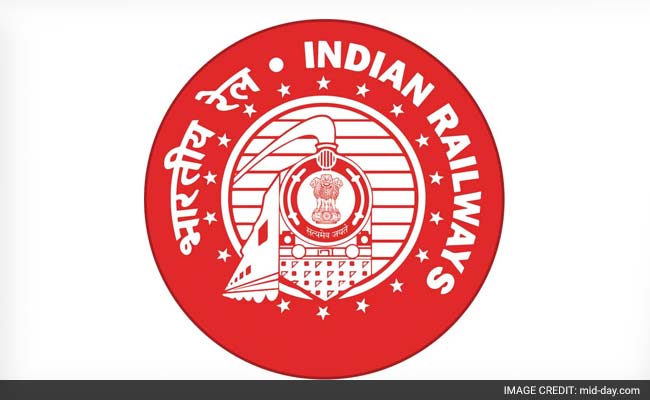 Instead of the customary garbage bins, WR is set to introduce the new wastebaskets which look much like basketball hoops - a plastic garbage bag hanging from a ring attached to a metal stand. These polythene bags feature the Indian Railways logo sans the national emblem, which comprises the lions on Ashoka's pillar and the motto Satyamev Jayate. The reason for this is, officials fear people might spit on the garbage bags and taint the emblem.
"It is not nice to see our national emblem spattered with spit and so we have removed it," said a WR official.
The new baskets could start appearing at railway stations this week. Each of them cost Rs 1,500 and WR has procured around 30 sets. These will be placed at Churchgate, Mumbai Central, Dadar, Bandra and Andheri stations to begin with.
Officials stated that this alternative is much cheaper than the existing dustbins at the stations - exactly half the cost, to be precise, since the green dustbins cost Rs 3,000 each. These bins carry no logo, they are transparent on three sides and are attached to a black metal stand. However, the bins are paan-stained and filthy, thanks to unchecked spitting. So, the authorities placed black bin bags inside, but this increased the expenses. The authorities also tried another, more expensive alternative - Rs 5,000-steel bins. These perforated bins are sturdier, but also require bin bags inside.
On the other hand, the new wastebaskets will feature merely stronger plastic bags and do away with the bins. This will not only make garbage disposal easier, but will also mean less maintenance. However, the main concern is that it will be easy for vandals and thieves to cut open the exposed bags.
----------------------------------------------------------------------------------------------------------------------------
Official speak
"Years ago, we had used garbage bags with the emblem, but we got complaints that it was getting dirty, so we have removed it from the new bags. The first batch of polythene bags without the national emblem will be put up in the coming week," said Ravindra Bhakar, chief PRO, Western Railway.