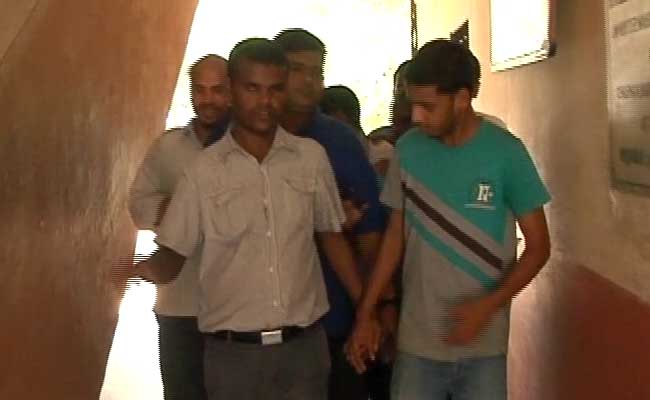 Mumbai:
Crumbling walls, rusting equipment and no food - this is how an institute housing 50 visually impaired people in Mumbai has been running for weeks.
The situation at the Muncherjee Nowrojee Banajee Industrial Home for the Blind, located in west Mumbai's Jogeswari area, became apparent during a recent visit by Maharashtra's social justice minister Rajkumar Badole.
The 60-year-old institute claims to teach various skills to visually challenged individuals and encourage them to be self-reliant.
Instead, NDTV found that the residents had been left entirely to fend for themselves. Even the kitchen has been shut down for a month.
"The food supply stopped as the trustees said we had run out of gas," one of the residents explained.
The building was ramshackle -- with wall plaster peeling off and ceiling slabs giving way. But strangely, a part of it, a hall rented out for weddings, was found to be well maintained and even fitted with air conditioners.
"These people leave their homes and come to Mumbai to learn something, but end up suffering worse. At least we get one decent meal at home, but here they don't even get one meal," said Vishal Lohare, a resident.
Shalini Thackeray, the leader of Maharashtra Navnirman Sena, which had drawn the minister's attention to the plight of the students, said, "We are immediately starting the procedure to take care of them. We will follow up the issue."
The minister, who was there on a surprise visit, has ordered immediate relief measures, including restarting food supply and posting an observer.
"For the last few days, social workers are taking care of these people, supplying them with food but the people from organization have completely neglected them," Mr Badole said.
NDTV tried contacting the trustees, but no one was available for comment.