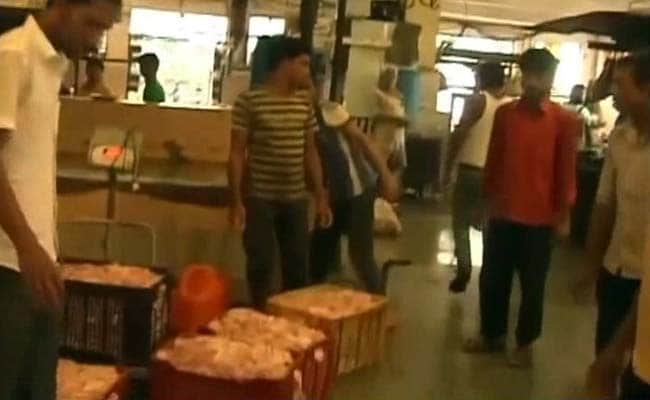 On Thursday, meat will be sold in Mumbai, the High Court ruled today, putting on hold a ban that has sparked a political controversy and much debate on social media.
The ban imposed for the Jain fasting period of Paryushan had last week been reduced from four days to only one more day, September 17, by Mumbai's Shiv Sena-dominated civic body.
The Sena had opposed the ban, openly disagreeing with its ally BJP, which wanted the slaughter and sale of meat to be restricted for eight days, not just four.
"We are only going by law and not by sentiment and politics," said the Bombay High Court today, acting on a petition by mutton traders, who have said that the ban will badly hit their earnings.
The court said there was an "inconsistency" between the civic body, Brihanmumbai Municipal Corporation (BMC), and the state government, which recently ordered the ban.
"We are very clear that the BMC never fully implemented the ban on the sale of meat. Since 2004, they have only insisted on closing abattoirs," said the court today, allowing the sale of meat but not interfering in the ban on slaughter.
The ban during the Jain fast was introduced in 1994 by the then Congress government. Ten years later, the two-day ban was extended to four days but it had never really been implemented.
The court said: "People should know in advance aboard such bans. At the 11th hour it creates complications. Sudden imposition especially on eating habits is not correct."
Last week, the judges had observed that purchase was an independent choice, and said: "There is a progressive look to Mumbai. These are regressive steps."
The judges had also questioned why fish, seafood and eggs had not been banned, if Ahimsa (non-violence) was the main idea behind the move. The government's response was: "Fish die the moment they are out of water. So there is no slaughter involved."