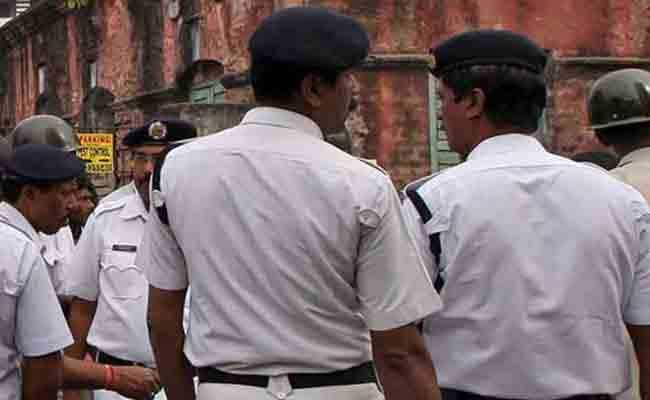 Hooghly, West Bengal:
A 34-year-old man was stabbed to death in the crowded Baidyabati railway station in the district this afternoon, moments after he got down from a train, a GRP official said.
The victim, Jayprakash Das, disembarked from a local train at around 3.30 pm at platform number 1 and started an altercation with two persons who were apparently waiting for him there.
One of two persons stabbed Mr Das during the quarrel killing him on the spot, and both fled from the station, the GRP officer said.
As the man fell down on the platform, passengers present there ran helter-skelter.
The two accused, who were later arrested, and the victim were anti-socials, the officer said.