Kolkata:
At a time when vast parts of India are reeling under the scorching sun, Kolkata is enjoying London-like weather. A drizzle so mild you don't need an umbrella - but one that has brought the mercury perceptibly down.
Mamata Banerjee must be pleased. She has always said two things: rain is auspicious and I will turn Kolkata into London.
Drive past the sprawling Maidan grounds and barring the occasional tram, the stretch of green could well be Hyde Park.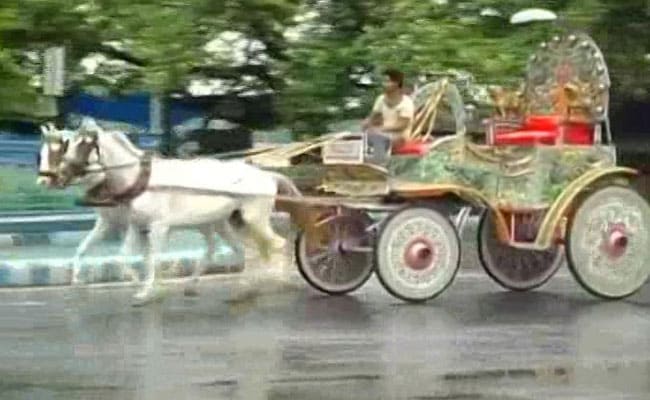 At one end of the park, the Victoria memorial, the house built for the great great grandmother of Queen Elizabeth, seems just a tad grander than the Buckingham Palace.
Flowing quietly like the Thames, the Hooghly River with the Howrah Bridge looks no less spectacular than the Tower Bridge.
And there are tourists equipped with selfie sticks and all. So where are they from and where do they think they are? London?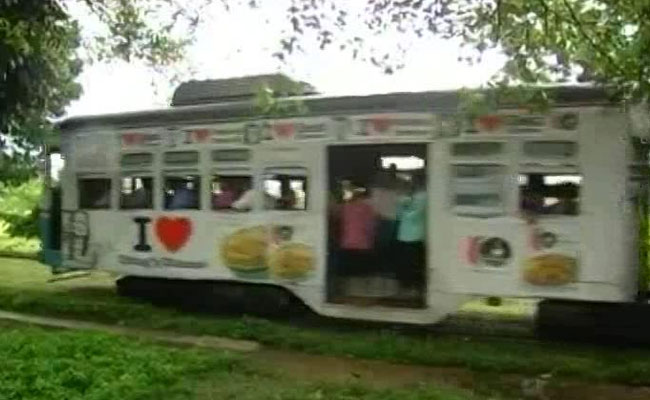 "No, no I'm from Darjeeling," smiles Manish, "And yes, the weather is so lovely, it feels like London."
His friend Manila knows all about Mamata Banerjee's 'Kolkata-London' promise. "Looks like the weather Gods are happy she won and this London-like weather is cool and refreshing," she says.
Another friend in the group, Anurag, says, "I have never been to London but I can tell you it feels like home, Darjeeling."
A young mother visiting from Jharkhand says, sare jahan say achcha - even the weather."
India ka weather sabse achcha hai
(India's weather is the best)," she says. Even the heat? "Yes heat and cold and the monsoons," she says.
Election Results for Lok Sabha Election 2019 will be out on May 23. Get the latest election news and live updates on ndtv.com/elections. Catch all the action on NDTV Live. Like us on Facebook or follow us on Twitter and Instagram for news updates from each of the 543 parliamentary seats for the election 2019