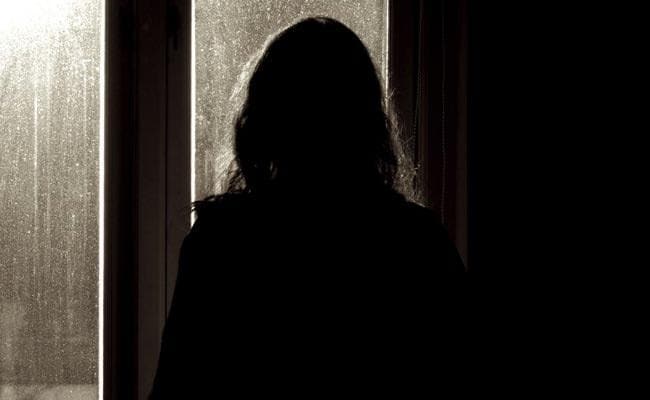 Highlights
Yasmeen Mohammed Zahid from Bihar found guilty of having ISIS links
Around 21 people left Kerala since 2016 to join ISIS, NIA had said
Nearly 100 Indians have to fight for ISIS in Syria, Iraq and elsewhere
Thiruvananthapuram:
A 29-year-old woman who helped ISIS recruits from Kerala leave the country has been sentenced to seven years jail, the first person in the state to be convicted in a case related to the terror group, ISIS.
A National Investigation Agency (NIA) court on Saturday found Yasmeen Mohammed Zahid , who is from Bihar, guilty of having links to ISIS and helping people from north Kerala's Kasargode, who had reportedly joined ISIS, leave the country.
The court has found Yasmin guilty of conspiring with an ISIS operative called
Abdul Rashid
, believed to be the man responsible for indoctrinating people who have left Kerala to join ISIS. The 30-year-old engineer left a private sector job to teach in Kerala's Kasaragod before leaving the country in 2016.
According to the NIA, Abdul Rashid had raised funds for the ISIS and some of those funds were transferred to Yasmeen for facilitating the ISIS recruits from Kerala travel to ISIS-controlled territories outside India. Yasmeen had received and used these funds to prepare for her own travel, the agency said.
"Evidence is various. We have to witness both digital and direct evidence," news agency ANI quoted public prosecutor Arun.
Around 21 people, including a pregnant woman and three children, travelled out of the country from Kerala since 2016 to join the ISIS, the NIA had said.
In October last year,
three men from north Kerala
, who were stopped from going to Syria earlier, were arrested for links to the ISIS.
An estimated 100 Indians have left to fight for the ISIS in Syria, Iraq and elsewhere, many of them from Kerala amid concerns that an extreme form of Islam was taking root in the state. In many cases, it was the families that reached out to the police for help.