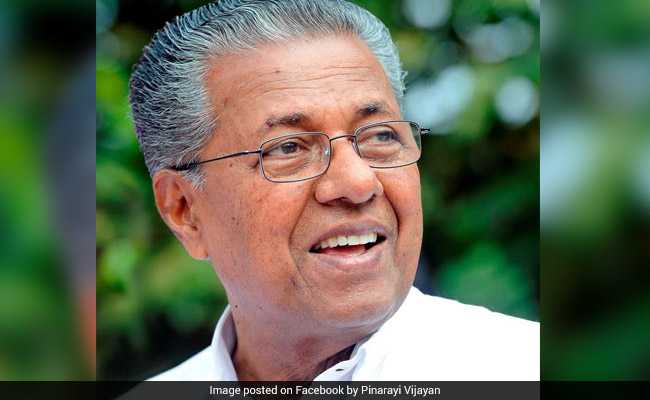 Thiruvananthapuram:
Kerala's ruling CPI-M-led Left Democratic Front (LDF) will holds discussions on expanding the grouping, which has six constituents, by inducting seven "friendly allies", in its meeting this week, said informed sources.
Presently the LDF consists of Communist Party of India-Marxist, the Communist Party of India, the Janata Dal-Secular, the Congress-S, and the Nationalist Congress Party, all of whom have representation in the assembly and the Kerala Congress-Skaria Thomas, which has no lawmaker, and had seven allied parties.
These are the National Secular Conference, the Kerala Congress-B, the Communist Marxist Party-A, the Revolutionary Socialist Party-Leninist - all having a legislator each, while the Janadhipathya Samrakshana Samithi-Gowri, the Indian National League and Kerala Congress-Democratic are currently unrepresented in the house.
A source in the know of things told IANS that a move to expand the LDF has been on the cards for a while and will come up at its meeting here on Thursday.
"What is to happen is this all the allies would be asked to discuss themselves and report back at the next LDF meeting, when the decision would be arrived at," said the source.
Of these affiliated parties, the Kerala Congress-Democratic, led by former Lok Sabha member Francis George, is one which the CPI-M is certainly keen to have on account of its presence in good numbers, especially among the Christian community, in Idukki, Kottayam and Pathanamathitta districts.
The LDF leadership, however, has to ensure a clear-cut understanding with the new entrants, that if they are taken into the fold, there should be no attempts to demand ministerial berths, like Congress-S, whose lone legislator is minister since the party has been long been in the LDF.