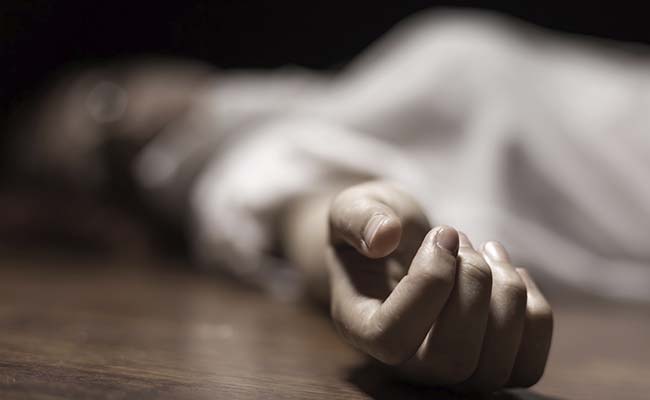 Kannur, Kerala:
A 34-year old prisoner, facing charges of killing her parents and two children, allegedly committed suicide in a jail in Kerala's Kannur today, officials said.
The body of Soumya was found hanging from a tree, they said.
A native of Pinarayi in Kerala, the woman was arrested in April this year on charges of killing the four as they had objected to her "wayward lifestyle", officials said.
Her 76-year old father, 68-year-old mother and her eight-year old daughter Aishwarya had died in a span of three months this year, police said.
Keerthana, another daughter of Soumya, had died in 2012, police said, adding that all the four had died after being hospitalised with complaints of vomiting.
Some relatives raised suspicion over the three deaths in a 50-day period and lodged a police complaint following which investigations began.
During questioning, Soumya admitted to having fed food laced with rat poison to her daughters and parents as she did not want them to see the life she was leading, police claimed.
Her husband had left her following differences and was living separately.