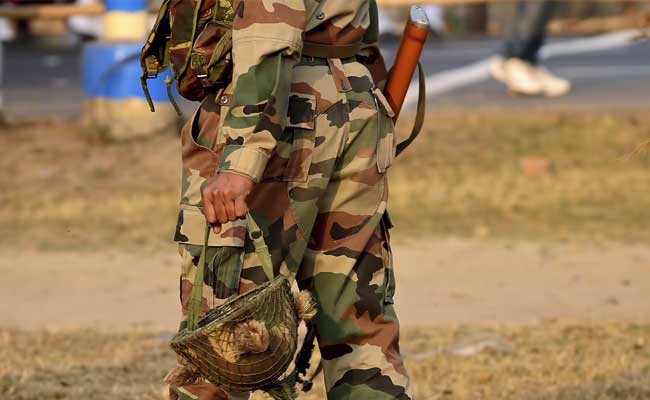 Thiruvananthapuram:
In view of the upcoming Kerala assembly elections scheduled for May 16, Air India will lift from Kolkata to Kerala over 3,000 personnel of the central para-military forces currently posted for election duty in West Bengal.
An Air India source told IANS that every day from May 1 to May 5, two Air India 777 flights that can accommodate 320 people each will fly in these para-military force personnel from West Bengal to Thiruvananthpuram.
"In all, there will be 10 flights that will land in Thiruvananthapuram with these forces and once here, they will be posted in various places of the state," said the source, requesting anonymity.
Kannur in north Kerala, which is always considered to be a sensitive district when it comes to elections, will see the maximum deployment of para-military forces.