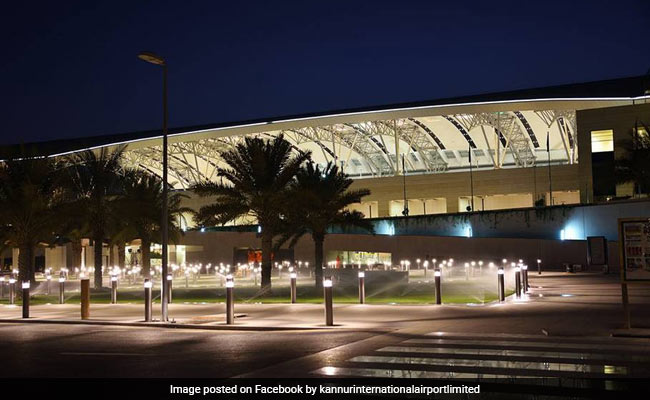 New Delhi:
Over 600 CISF personnel will soon take over security of the yet-to-be operational Kannur International Airport (KIAL), the largest civil air facility in Kerala.
The Union Home Ministry today accorded sanction for this purpose, CISF spokesperson Assistant Inspector General (AIG) Hemendra Singh said.
More than 600 personnel would be deployed at KIAL, which is spread over 2,330 acres. It would be the fourth airport in the country to have a runway length of 4,000 meters after Delhi, Hyderabad and Bangalore, he said.
"The construction work is nearing completion, and the airport is set to begin commercial operations shortly," the officer said.
The airport, near the popular tourist town of Kannur, will have common departure and visitor gates for international and domestic passengers and also a common check-in-area.
"The CISF will be deployed at the airport post the remittance of security deposit and completion of pre-induction formalities by the KIAL management," Mr Singh said.
A senior official said the CISF security at the airport would be similar to what is seen at 59 other civil airports under its cover at present, and quick reaction commando teams and other personnel would be deployed at KIAL to thwart incidents of terror and sabotage.
Kerala has three other major airports at Kochi, Kozhikode and Thiruvananthapuram.
The Central Industrial Security Force is a federal security force which guards airports in the country. It is also set to be inducted at the airports in Shirdi (Maharashtra), Vijaywada (Andhra Pradesh) and Jabalpur (Madhya Pradesh) in the near future.
It has a special aviation security group for rendering this task.