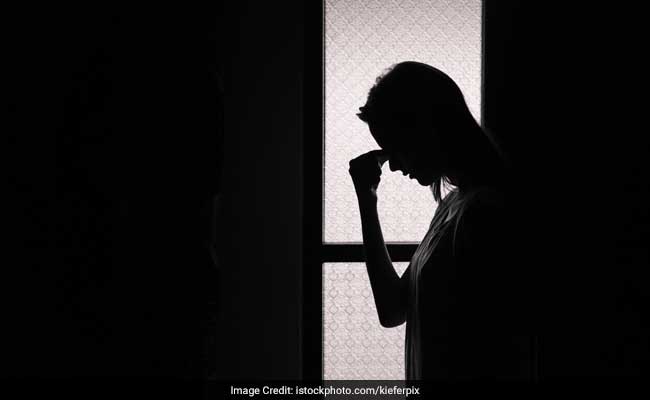 Thiruvananthapuram:
A third woman has accused a priest in Kerala of sexual abuse, adding to the growing scandal that has rocked the state's significant chunk of Christian population. Over the last 18 months, at least 12 priests have been arrested from different churches in Kerala for allegedly sexually abusing and raping minors and women. Last week, a nun and another woman made allegations of sexual abuse which, they said, went on for years. They also alleged that the Church, instead of impartially investigating the incidents, have been trying to cover up the matter.
The 48-year-old nun, a Roman Catholic, alleged that her complaint against Fr Franco Mullickal, the Bishop of Jalandhar, made in January last year drew a blank.
The church officials, she said, had promised action by June 30 this year. Instead, Fr Mullickal filed a complaint against her and five others, accusing them of threatening him. It was after that, on June 27, the nun filed a complaint with the police, alleging that the priest had sexually abused 13 times between 2014 and 2016.
The Bishop of Jalandhar remains in office. Its spokespersons say they are yet to take action because bishop has his own version of events. "The father has his own version that the nun is taking revenge for his official action against her," said Fr Nigel Barrett, who is the spokesperson of the Catholic Bishops Conference.
Today, a case was filed against Fr Binu George of the Orthodox Church after a 30-year-old woman accused him of sexually abusing her in 2014, on the pretext of discussing a family issue.
Five priests from Malankara Orthodox Syrian Church are being investigated by the police after 34-year-old a woman alleged they had been sexually abusing her for two decades. The matter became public after an audio clip of her husband speaking to a friend got leaked and was circulated online. Four of the priests have been booked for rape and molestation.
The woman's husband told NDTV that she was caught in a vicious cycle of rape, blackmail and sexual exploitation for two decades. He said he came to know of the matter in February this year.
Her husband also told NDTV that he has been under pressure from the church to withdraw his complaint. "A lot of people have been calling me, advising me that I should not go ahead. It will be difficult for me. I was provoked to file a complaint against the police," he said.
The Malankara Orthodox Syrian Church maintains that swift action was taken.
"The moment we got a complaint, an executive committee was set up and the complaint was forwarded to various concerned dioceses. The priests were suspended and a probe began. We were in the last stage of our probe, when police filed the complaint and are now investigating the matter," said Father MO John, Trustee of the Orthodox Church.