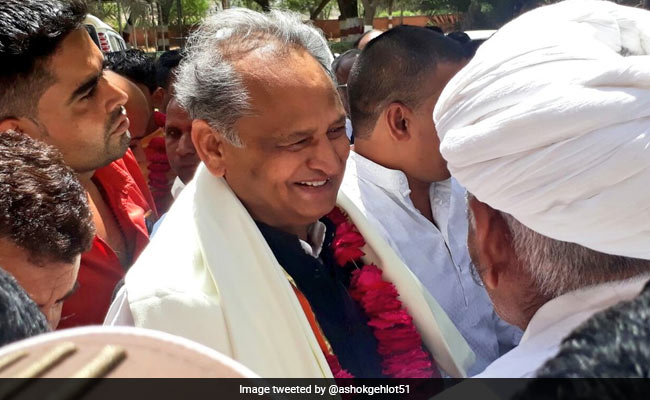 Bengaluru:
The Congress today said it was working out details with its coalition partner JDS to form a stable government in Karnataka that would last a full-term of five years.
Seeking to justify the delay in putting in place a government in the southern state, the party said details of the common minimum programme will be worked out after taking care of the promises made in the manifestoes of both the Congress and the JDS.
"The delay is to ensure that the coordination committee and the common minimum programme is put in place based on the promises made by both the parties in their manifestoes ahead of the elections," AICC general secretary Ashok Gehlot said when asked about the delay in government formation in Karnataka.
"The process is on and efforts are being made to ensure that a stable government that lasts a full term is put in place," he said.
Senior Congress leader and former Finance Minister P Chidambaram also justified the delay, saying that there was no government in Italy.
He also cited the example of Belgium where there was no government for nine months.
Deliberations are still on between the Congress and the JDS over sharing of portfolios. It has been over a week since HD Kumaraswamy was sworn in as Karnataka chief minister.
The opposition has taken potshots over the delay in formation of the Karnataka government with some claiming that the delay is due to the absence of top party leaders mainly Congress president Rahul Gandhi and UPA chairperson Sonia Gandhi.