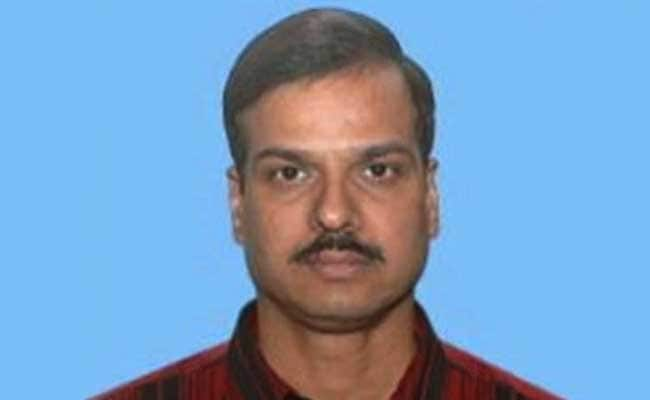 Bangalore:
A senior IPS officer in Karnataka has been suspended following reports that he may have been connected with a man running an illegal lottery racket in the state. Lotteries are banned in Karnataka.
Bangalore based Additional Commissioner of Police (West) Alok Kumar was suspended by Chief Minister Siddaramaiah on Saturday on the basis of call records that showed he was in contact with Pari Rajan who is under investigation by the Criminal Investigation Department (CID) as part of the alleged lottery scam. It is alleged that Mr Kumar tried to stop Rajan's arrest last month.
"Additional Commissioner of Police Alok Kumar was suspended pending further investigation by the CID and institution of disciplinary proceedings against him," a Government Order said.
"Mr Kumar had an illegal contact with Mr Rajan, and he not only helped him, but also interfered in the investigation process," the order said.
Admitting that he knew Rajan, Mr Kumar had, on Saturday, denied his involvement of any kind in the case and demanded a fair investigation.
"I knew him for past four years, but had contact with him only from last two years. I was not aware that he was involved in illegal lottery or any such illegal activities," Mr Kumar told reporters in Bengaluru.
"In my twenty years of service I have not supported or was never involved in any kind of lottery, betting, matka activities. I'm ready to co-operate in any kind of investigation," he said.
There is speculation that other senior police officers are also involved in the scam, though Home Minister K J George had earlier said that there was no such evidence. Former chief minister H D Kumaraswamy had charged the home minister with complicity in the scam - a charge that Mr George had denied.
The Karnataka government had earlier suspended Dharanesh, Superintendent of Police (Lottery Squad) in connection with the case.