Lucknow:
The Samajwadi Party and the BSP came together in Uttar Pradesh to stop the BJP's onslaught in the Lok Sabha by-elections two months ago. But the two parties are not 'friends' down south in Karnataka where the assembly election will be held on May 12.
Akhilesh Yadav's SP and Mayawati's Bahujan Samaj Party had cut a last-minute deal to face the BJP together in Chief Minister Yogi Adityanath's home ground Gorakhpur and Phulpur, and finally managed to wrestle the seats away from the BJP.
In exchange, the SP was to help the BSP's Rajya Sabha candidate. Akhilesh Yadav did mostly keep his end of the bargain but it wasn't enough to deliver the seat to the BSP. Mayawati had made her displeasure known, but made it clear she wasn't pulling the plug on her party's new ally just yet.
The two parties have now decided to go solo in Karnataka, where the BJP has
deployed its "star campaigners"
including Prime Minister Narendra Modi to take the state from the Congress.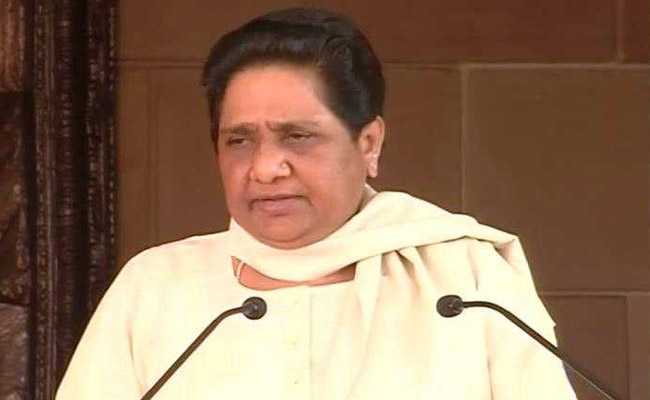 "Our tie-up was only for the UP Lok Sabha by-polls for Gorakhpur and Phulpur. Nothing has been finalised yet for an understanding in other states. We Samajwadis, however, want all secular forces to unite," SP spokesman Rajendra Chowdhury said.
The SP and the BSP had separately contested the Gujarat assembly election in December last year, as also the UP civic elections. Akhilesh Yadav's party had contested the 2017 UP assembly election in an alliance with the Congress.
On whether the Samajwadi Party chief would campaign in Karnataka, Mr Chowdhury said, "Nothing has yet been finalised. He might not campaign in Karnataka."
BSP chief Mayawati has
reached an understanding
with former Prime Minister HD Deve Gowda's JD(S) in Karnataka and the Uttar Pradesh party has already held rallies in Mysuru and Chitradurga. It will hold more rallies in Belagavi and Bidar next week.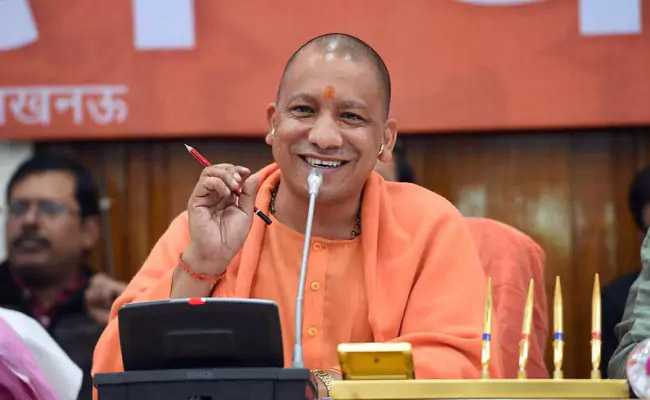 The BSP is contesting on 20 seats in Karnataka, and is hoping to open an account in the southern state with the support of the Janata Dal (Secular).
The SP, on the other hand, is contesting on 27 of the 224 assembly seats in Karnataka. "The party will see success," SP state president Robin Mathews said.
"All top leaders will be campaigning here in support of party candidates," he said, adding he is confident that party chief Akhilesh Yadav would visit the state.
Yogi Adityanath is scheduled to hold 35 rallies in the southern state, especially in coastal Karnataka where the BJP believes it has a strong influence.
With inputs from PTI
Get Breaking news, live coverage, and Latest News from India and around the world on NDTV.com. Catch all the Live TV action on NDTV 24x7 and NDTV India. Like us on Facebook or follow us on Twitter and Instagram for latest news and live news updates.