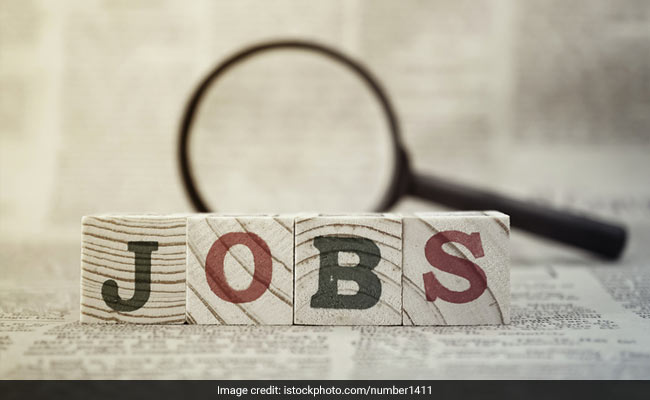 New Delhi:
HMT Machine Tools Limited has invited applications from eligible candidates for recruitment to the post of Project Associate. A total of 18 vacancies are open for recruitment at manufacturing unit at Kalamassery on contract basis for a period of 2 years. Engineering graduates, Diploma holders, Technically Qualified NAC/ITI holders and Graduate with Professional Qualification are eligible for the recruitment. Applicants need to have one year apprentice training in HMT or from any other reputed organization or having one year working experience in any reputed organization in relevant field.
Applicants must be below 30 years of age as on 1 January 2018. 'Application should be made in the prescribed application format only along with copies of relevant documents. The filled-in applications received without the supporting documents or incomplete applications will be outright rejected.'
The last date for submission of application is 27 January 2018.
Candidates will be selected on the basis of their performance in interview. The date of interview will be intimated to the shortlisted candidates through e-mail only.
'Those who are selected for contractual engagement shall undergo medical check-up and produce a medical Fitness Certificate issued by a qualified Registered Medical Practitioner before joining the company. Those found medically unfit will not be engaged and the offer letter shall stand withdrawn in such cases,' clarifies HMT Machine tools limited regarding the selection procedure.