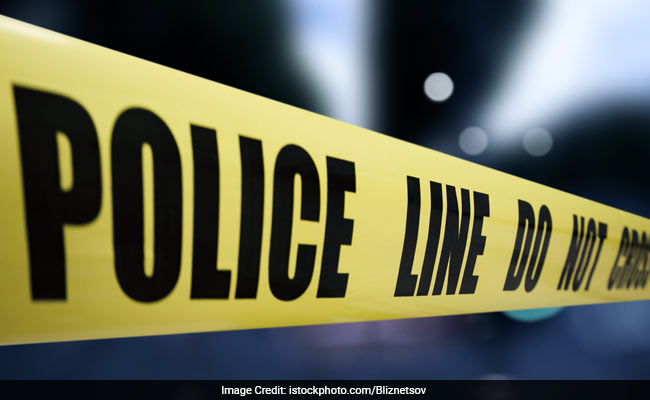 Hyderabad:
A software engineer from Telangana was found dead at his apartment in Dallas, US, on the weekend. Venkannagari Krishna Chaitanya, 30, did not come out of his room on Friday. The next day, his landlord called the police, who broke into the room and found him dead on his bed.
Chaitanya, who came to the US from Telangana's Siddipet three years ago, was working on a project with a well-known multinational software company, according to reports. He was staying as a paying guest in Arlington. His family has been informed about his death; the police are yet to establish how he died.
Chaitanya's father, Srinivasulu, is a senior bank officer.
The family met with Siddipet lawmaker T Harish Rao, who is a state minister, asking for help to bring the body back. The Telangana government has reportedly written to the Indian Consul General in Houston and also requested the central government to facilitate faster return of Chaitanya's body.
This is the second such death of a software professional from Telangana in recent times.
In December, 36-year-old Kona Adinarayana Reddy was found dead in his apartment in Australia on Christmas. According to his family, he had stopped responding to calls from his wife.