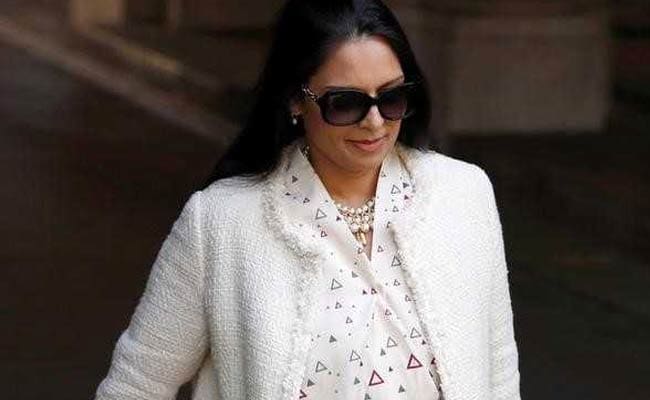 A prominent British Indian MP in the UK Parliament has rejected labels attached with the black, minority and ethnic population, calling them patronising and insulting.
Conservative party MP Priti Patel, who was the first Indian-origin member of the UK Cabinet until she resigned last year, said that she had made it clear to her political colleagues and civil servants that she does not like the term Black, Minority Ethnic (BME).
"I don't like the labelling of people. I don't like the term BME. I'm British first and foremost, because I was born in Britain," she was quoted as saying by BBC.
"I challenge all my colleagues in the Conservative Party and in Westminster: Don't label me as a BME. I've said that to people in the Cabinet. I've said that to civil servants. I think it's patronising and insulting, she said.
The 45-year-old former international development minister said the term was "totally unhelpful because we are people and everybody wants to be recognised for their individual merits".
The MP who represents Witham in Essex also expressed doubts over whether the UK could one day have a minority ethnic incumbent in 10 Downing Street.
"Who knows?" she said, when asked if she could be Prime Minister.
Ms Patel was forced to resign from her Cabinet post in November 2017 after revelations of a series of undisclosed meetings with Palestinian officials had made her position in government untenable.
In reference to the controversy, she said the "whole thing was incredibly messy" but that she had been "very clear with the Prime Minister and also I took responsibility for what she felt was not acceptable, so I think I did the right thing".
Ms Patel, now as a backbench MP, continues to be among the most vocal pro-Brexit voices in the Conservative party.