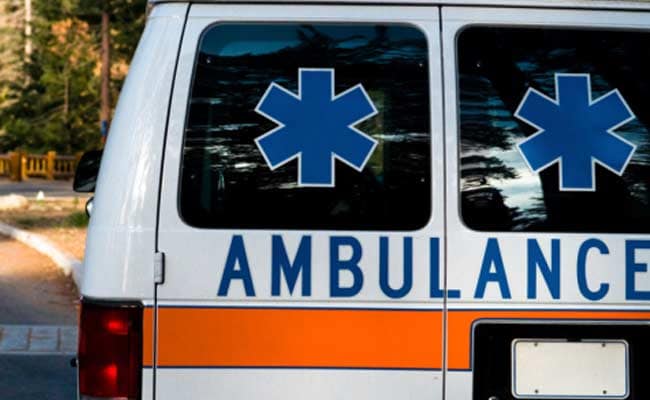 Dubai:
An Indian man was rescued after nearly drowning at Dubai's popular JBR beach, media reports said on Wednesday.
The incident happened on Tuesday. Paramedics rushed to the scene and revived the man. He was then shifted to a hospital, a report said.
An official at Dubai Corporation for Ambulance Services said that the corporation deploys several ambulance points near popular beach spots in Dubai to deal with such accidents.
The official said that the corporation prepares paramedics for all possible scenarios and ups the ante, especially during public holidays, feasts and public occasions, when people frequent the beaches more often.