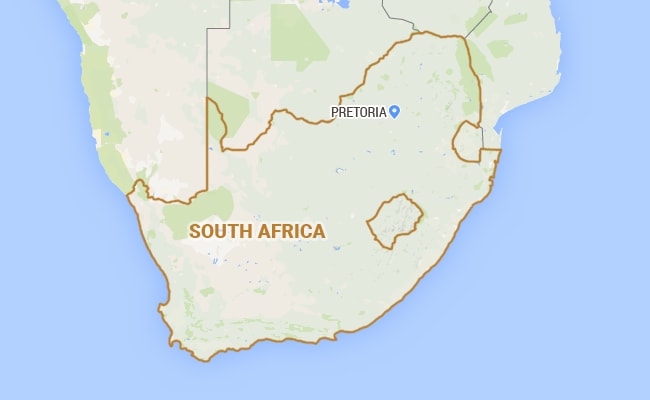 Johannesburg:
Beleaguered Gupta family, one of South Africa's wealthiest and most influential with ties to President Jacob Zuma, has announced to relinquish all their business interests in the country by the end of this year.
The brothers Ajay, Atul and Anil, who arrived from India at the advent of democracy under Nelson Mandela in the 1990's, had established a huge information technology company, Sahara Computers, before branching into a wide range of businesses as diverse as mining and media, including The New Age daily newspaper and the television channel ANN7, both in partnership with Indian media houses.
"Since our decision to step down from all executive and non-executive positions in all our South African business in April 2016, the local management team has grown our businesses from strength to strength, with turnover and profits showing good growth and more jobs created," a statement issued yesterday by Gupta family spokesman Gary Naidoo said.
In recent years, the Gupta family has been the subject of many controversies, most of them linked to their allegedly close relationship with President Zuma and other top African National Congress leaders, but no charges had been brought against them.
Several top government officials made public statements about allegedly being offered ministerial positions by the Guptas, while others claimed that the family had knowledge of such appointments even before they were made public.
Concerns were also expressed about companies owned by the Mr Gupta's employing close relatives of Zuma, with one of his young sons being a major partner in several companies owned by the family.
Earlier this year, all major South African banks and multinational auditing company KPMG refused to do any business with Gupta-owned companies, despite interventions by top government officials because of the possible effect on thousands of employees who would not receive salaries.
The family moved to Dubai a few months ago, with the brothers stepping down from all positions at their various companies.
"As a family, we now believe that the time is right for us to exit our shareholding of the South African businesses which we believe will benefit our existing employees and lead to further growth in the businesses.
"As such, we have announced our intention to sell all of our shareholding in South Africa by the end of the year. We are already in discussions with several international prospective buyers and will soon be in a position to make further announcements," the statement added.