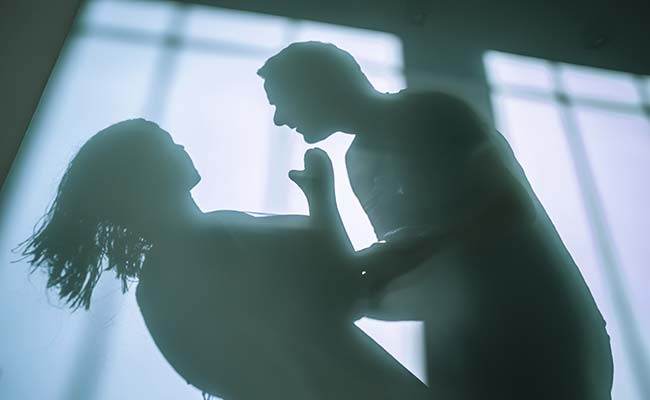 Dubai:
A 15-year-old Indian girl has been molested allegedly by a 40-year-old Bangladeshi 'Quran teacher' in the UAE, media reports said today.
The school girl said that the man had been teaching her Quran verses four times a week for three months at her house in Dubai's Al Muraqqabat area, Khaleej Times reported.
He has been charged at a Dubai court for molesting the schoolgirl. He, however, denied the charge at the Court of First Instance, the report said.
The man molested the girl five times last month, according to the public prosecution records.
Prosecutors referred him to court on a molestation charge and recommended stiff penalty as per the law.
"I felt scared and stepped away from him. He then said he was sorry and requested that I would not tell anybody about it," the girl said.
She told her parents about her ordeal and revealed that her private tutor had behaved similarly five times on five different occasions.
The man had admitted to the charge during the police interrogation and the public prosecution investigation. He confessed he touched the girl inappropriately.
He remains in detention. A court ruling will be heard on August 12.