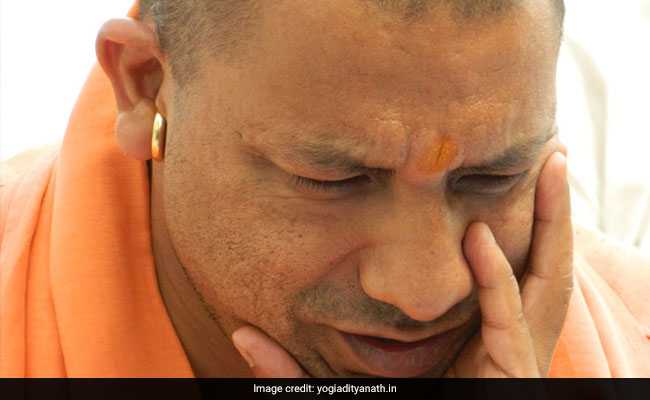 Gonda (Uttar Pradesh):
Uttar Pradesh Chief Minister Yogi Adityanath on Thursday cancelled his scheduled visit to Gonda because of "unavoidable reasons" and sent his deputy Dinesh Sharma in his place. The cancellation was after BJP's defeat in the Lok Sabha by-elections in Uttar Pradesh's Gorakhpur and Phulpur constituencies.
Yogi Adityanath was scheduled to take part in the ongoing All India Lok Kala Sangam at Deendayal Shodh Sansthan on Thursday.
The organisers of the programme said that the chief minister's visit has been put off due to unavoidable reasons.
On BJP's loss in the by-elections, the deputy chief minister said, "Victory and defeat are part of politics...the party had posted an impressive win in the local body elections prior to this."
He said the state government has taken note of over 10 lakh students dropping out of board examinations and the process has started for appointing 10,000 teachers to ensure students' proper attendance in schools from the next academic year.
"The Yogi government is committed to bring out qualitative improvement in the education system and has taken steps in this direction," Mr Sharma said, adding that steps will now be taken to effectively check cheating cases in higher education.