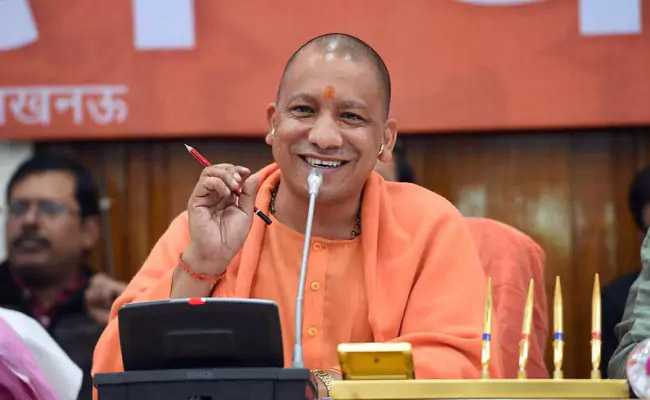 Ayodhya:
A delegation of spiritual leaders have met Uttar Pradesh Chief Minister Yogi Adityanath and apprised him about various issues related to the city's development, including restoration of water bodies by removing encroachments.
The delegation, which was led by local BJP MLA Ved Prakash Gupta, met the chief minister yesterday in state capital Lucknow.
"There was no discussions on the disputed Ram Janambhoomi... As the case is pending before the Supreme Court, so verdict of the apex court is awaited," the legislator said.
The chief minister was urged to look into the complete development of the city, he said.
The issues discussed included re-discovering 'sarovars' and 'kunds' (water bodies) by removing encroachments and construction of ghats on the Saryu river, Mr Gupta said.
He said during the meeting, the delegation also mentioned the need for installation of water and sewage treatment plants along the river.