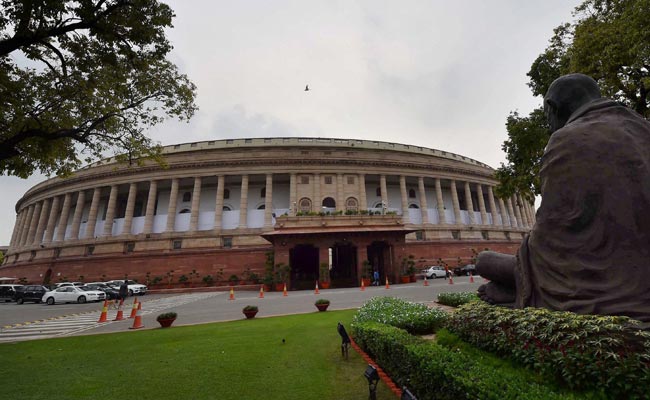 New Delhi:
Today is the fifth day of the parliament's winter session. While the Congress remained adamant on its stand, Rajya Sabha chairman Venkaiah Naidu clarified that no apology would be tendered by the PM in the House as the incident occurred during the electoral campaign.
Here are the live updates of the Parliament Winter Session on Day 5: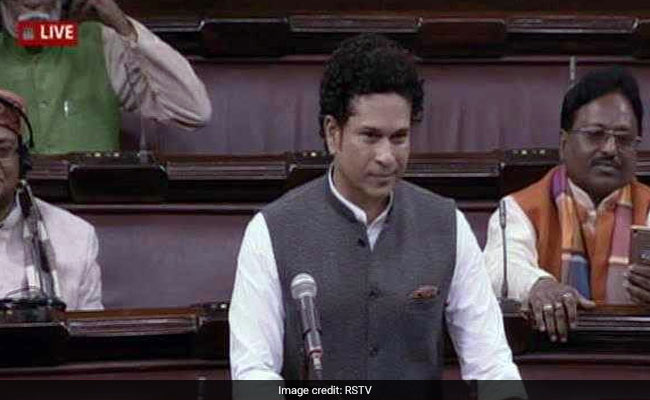 Uproar in Rajya Sabha over PM Modi's remarks on Manmohan Singh during Gujarat election campaign, as MP Sachin Tendulkar gets up to speak.
The leader of opposition in Rajya Sabha sought an explanation from PM Modi for the "false propaganda" on the 2G scam to come to power in 2014, reports PTI.
House Chairman Venkaiah Naidu said he was not allowing Ghulam Nabi Azad's submission as he had not given any prior notice, and asked members to return to their seats. But Congress members rushed to the Well raising slogans against PM Modi and the BJP.
Rajya Sabha adjourned till 2 pm after an uproar by the Congress over PM's remarks against Manmohan Singh.