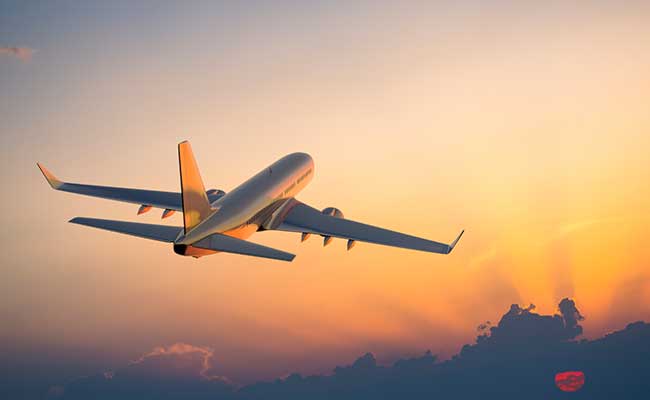 New Delhi:
If you are one of those Indian fliers who have always wished that Indian carriers too allowed the use of mobile phones and internet services on board like some of the leading international airlines, your wish may just come true.
Civil Aviation Secretary Rajeev Chaubey on Wednesday said the government is likely to take a decision in the next few days. "I hope I can share some good news in the next 10 days on this front," said Mr Chaubey.
Right now, the use of mobile phones or on board internet services is not allowed because of "security reasons." Security agencies, so far, didn't have the technology to monitor such data transmission over Indian airspace. But that, according to Mr Chaubey, is now likely to be resolved.
The Ministries of Home Affairs, Telecom and Aviation are working closely to find a solution that will allow the use of on board use of Wi-Fi services.
Many international airlines offer paid Wi-Fi services on board that allow fliers to keep themselves updated and stay in touch with the outside world. But the use of Wi-Fi is banned over Indian airspace. So, once allowed, it will also benefit international airlines that fly over India or use the Indian airspace.
But how expensive would such a service be? "That's something we can't comment upon. It will be for the airlines to decide what they want to charge," Mr Chaubey told NDTV, adding, "Maybe with these add-on services, people will be able to distinguish one airline from another."
India's biggest airline, Indigo, however said they would like to see the fine print of the policy before commenting.
"It is too early for us to comment. Let us see what the policy is," Aditya Ghosh, president of Indigo, told NDTV.