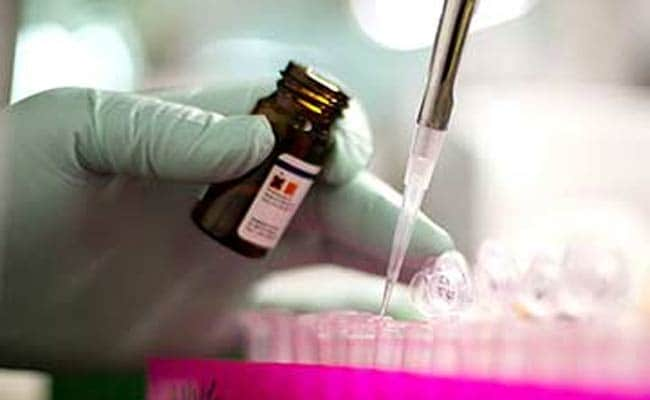 Indian government scientists have dismissed a new Massachusetts Institute of Technology (MIT), Boston, study that says the swine flu virus in India has mutated and is deadlier, leading to a more severe outbreak this year. This year, over 1400 people have died of swine flu across India.

Scientists say the American study uses old data and has little implication on public health in India. "The virus has not undergone any major mutation so as to make it more virulent and nor has the HINI virus become resistant to the mainline drug Tamiflu," health ministry officials told NDTV.


The MIT study has been authored by two scientists of Indian origin and published online in the journal 'Cell Host & Microbe.' It claims that a 2014 strain of the HINI virus carries three new mutations. One mutation, it says, helps the virus bind more efficiently to human cells and another could make the virus resistant to currently used vaccines.
There is no reason for panic, say scientists from the National Institute of Virology in Pune and the National Centre for Disease Control in Delhi, who monitors the swine flu virus. They say the strain of the virus remains the same and minor "shifts and drifts" in the genetic material of the virus are well known. In addition, they say if the American claim is correct, then the virus should have caused a severe outbreak even last year.


Historically, the influenza virus is known to change rapidly and is known to have a lot of plasticity. Still, as of now, the genetic analysis done in India by World Health Organisation- certified laboratories suggests that the 2015 virus strain is stable and hasn't changed.