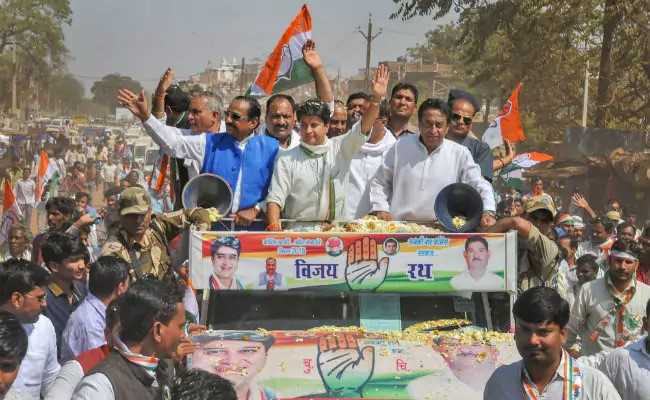 Bhopal:
Here's a memo for those aspiring to contest the Madhya Pradesh election as Congress candidates. Social media is more likely to help than social work.
In a letter to "ticket aspirants" for polls due in the state later this year, the Madhya Pradesh Congress committee has said that candidates "must have 15,000 likes on their Facebook page, 5,000 followers on Twitter and a WhatsApp group of booth-level workers".
They must also like and re-tweet every post on the state Congress Twitter account, says the letter.
Everyone has to submit details of their social media performance by September 15. The social media and IT cells of the party will decide whether they make the cut.
The letter begins by saying that the Congress party is taking strict steps towards improving its social media campaign.
The same conditions will also apply for office bearers and lawmakers of the party in Madhya Pradesh.
At the very least, the Congress says, its members must have a Facebook page, a Twitter account and must be active on WhatsApp.
While both the BJP and the Congress have upped their social media game, the Congress is widely seen as playing catch-up compared to the tech-savvy BJP.
In the polls later this year, the ruling BJP will fight for a record fourth term.
The BJP's IT cell in-charge in Madhya Pradesh has said about 65,000 "cyber warriors" have been tasked with running the party's campaign effectively online.
The Congress followed it up with its own team -- around 4,000 'Rajiv Ke Sipahi'.
"The Modi government has misused IT which is an initiative of the Rajiv Gandhi government. Now the Congress wants to use it for spreading the truth," said Shobha Oza, Congress leader.