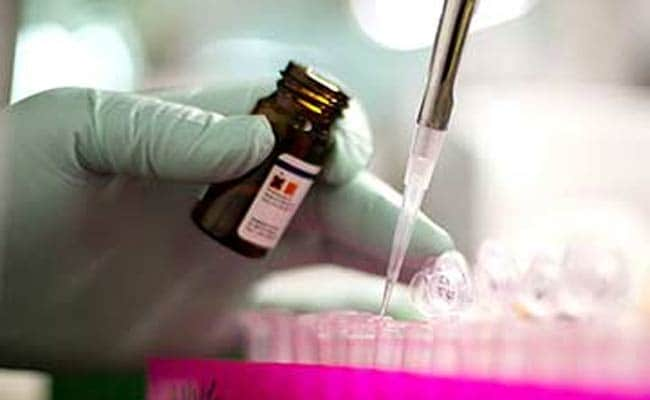 Panaji:
Goa state health authorities are despaired at refusal of residents of a village to get themselves vaccinated against a rare disease which spreads from monkeys and has caused nine deaths over the last few months.
After sourcing 2,000 vaccines from the Virus Diagnostic Laboratory in Karnataka and being unable to persuade the villagers of Pali, 55 km from Panaji, over the need to get vaccinated, officials are now planning to create awareness about the rare but killer Kyasanur Forest Disease (KFD) and its effects.
"We have done all the preparations for the KFD vaccine. Today, we went to the field and created awareness about the KFD vaccine," said Surekha Parulekar, health officer at the Valpoi government health facility in North Goa.
Since February this year, as many as nine persons have died in and around Pali before a team of the Delhi-based National Centre for Disease Control identified the cause of death as KFD, which is locally referred to as the 'monkey disease'.
KFD is caused by a similarly-named virus which was first identified in 1957, when it was isolated from a sick monkey from the Kyasanur Forest in Karnataka. Since then, around 400-500 human cases per year have been reported.
Hard ticks (Hemaphysalis spinigera) are the reservoir of KFD virus and once infected, remain so for life.
Monkeys are among the common hosts for KFD virus. After being bitten by an infected tick, KFD virus can cause epizootics with high fatality in primates.
Though the reason for the deaths at Pali has been confirmed, it has been difficult for the health authorities to persuade the locals to get them vaccinated, Jose D'Sa, a doctor with the state government's Directorate of Health Services, told IANS.
"People are just not coming forward despite repeated announcements and requests from our side," D'Sa added.
The DHS plans to vaccinate residents in Pali and nearby areas from the age of 6 years to 65 years.
"The vaccination stretches for five years. After the first vaccination, the next dosage follows after a month and after that it's one dosage every year," D'Sa said.