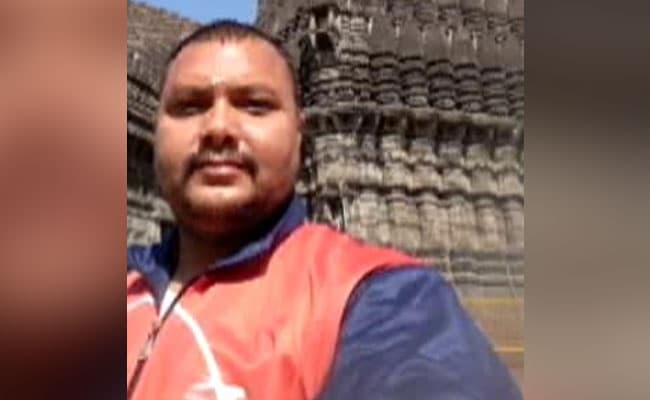 Lucknow:
Days after 26-year-old law student was
beaten to death at a restaurant in Uttar Pradesh's Allahabad
, the main accused has been arrested.
Vijay Shankar Singh
was arrested from Sultanpur in the early hours today for the murder of Dilip Saroj, said senior police officer Akaash Kulhari.
Dilip, a second year student at the Allahabad University, died of his wounds on Saturday after being beaten with a hockey stick, an iron rod and bricks. Though his assault was recorded on mobile camera by a witness, Vijay Shankar Singh was not arrested until this morning. Chief Minister Yogi Adityanath's government was accused of slow action and giving a free rein to criminal elements.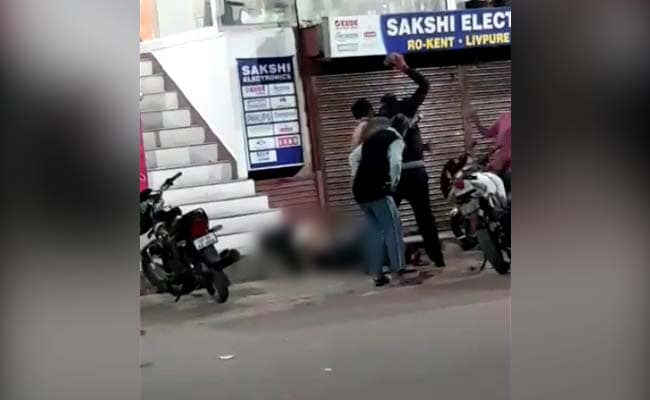 Vijay Shankar Singh, an Indian Railways employee, was seen in the video clip hitting Dilip even after he fell unconscious outside the restaurant.
The attack was the result of an argument that started when Vijay Shankar Singh, entering the restaurant with his friends, brushed against Dilip, who was sitting on stairs outside. On CCTV video, Dilip's group was seen charging at Vijay Shankar Singh, after which chairs are hurled by both groups.
A waiter who tried to stop the fight is seen hitting Dilip with a rod on the CCTV video. He has been arrested. The police say his strike led to the student's death.
A large number of students from the Allahabad University protested on the streets on Monday, accusing the police of inaction and negligence. Protesters burnt a bus, hurled stones and also shouted slogans outside the offices of top police officers.