New Delhi:
It is Valentine's Day and as much as you many want to steer clear of it, the vibe is just in the air. Flowers, teddy bears, chocolate boxes are flying off the shelves, women and men are in their best attires and flaunting their thoughtful and expensive gifts, expressing their love on social media. But if you are among those who have not bought anything for your partner yet and are running out of gifting ideas, then you've come to the right place. Our suggestion is, instead of just buying gifts for each other, spend exclusive quality time and make more memories together. To make your Valentine's Day special, here are some simple ideas:
Valentine's Day Gifting Ideas: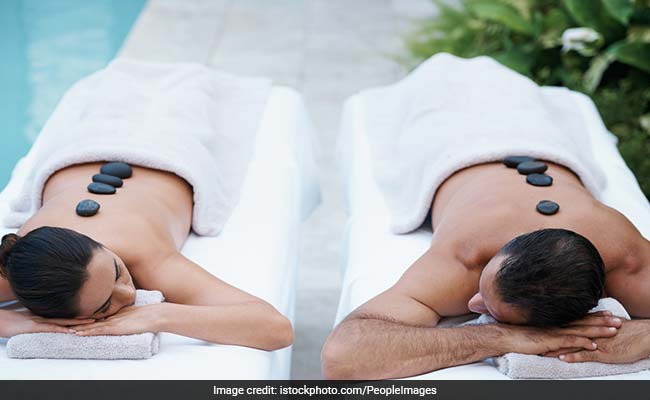 1. Book a couple spa
There's nothing more romantic than getting a rejuvenating massage, followed by a dip in a Jacuzzi or a tub together. Seeing your partner in that stress-free zone, calm, relaxed and smiling is a return gift for yourself.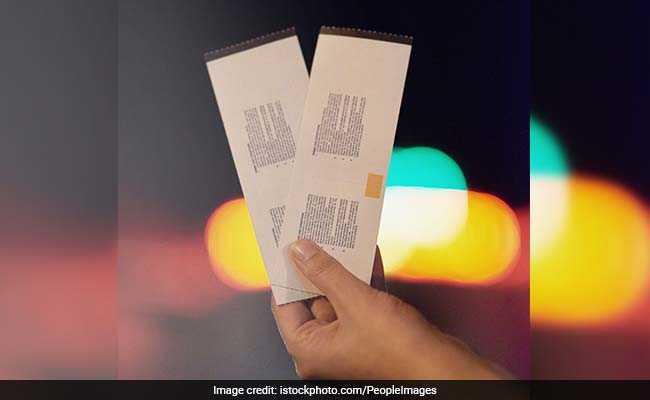 2. Book tickets for shows or movies or musical
Book tickets to a theatre, show or movie for the two of you. Experiencing similar emotions of joy and sadness as the characters unravel their theatrics is a great bonding game. Follow it up by discussing about the film or show and take the conversations to your life. Movies, sometimes, work as great triggers to unbolting some of the deepest emotions. Let the bottled up emotions flow freely.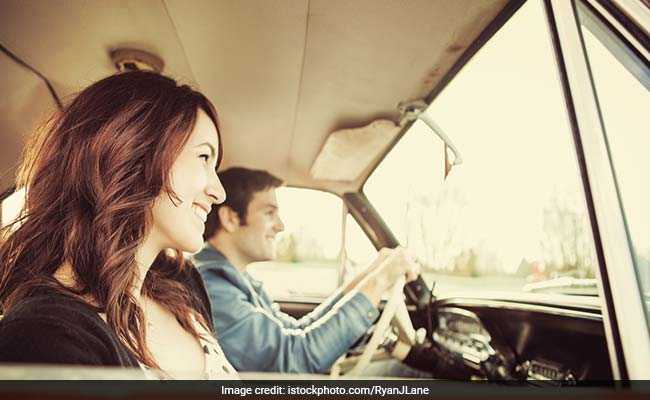 3. Go for a long drive
In the maniacal work-to-home and home-to-work schedule, driving has become more of a pain than pleasure. Take a break, put on your shades, play your favourite music and zip away enjoying the roads, rhythm while reminiscing old memories.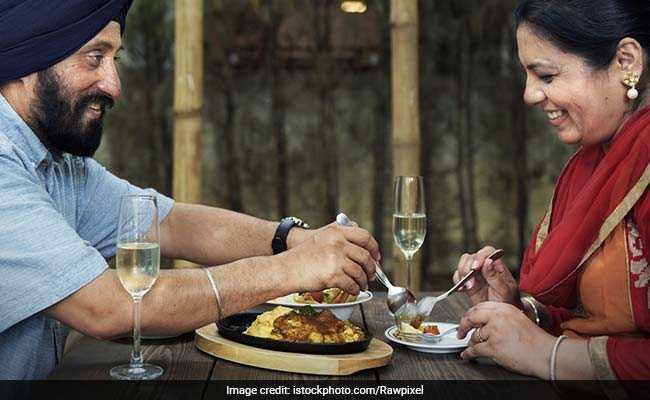 4. Cook for your partner
While most couples prefer going out on date nights, there's a lot more romance in treating your partner with their favourite home-cooked dish and enjoying it at home. Spice it up by doing a bit extra, changing the interiors, music, candle lights or simply laugh it out with some banter.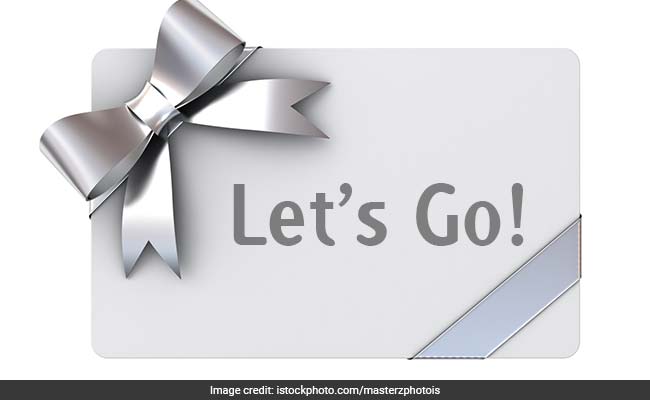 5. Book your travel, make memories
Taking quality time to another level and book a travel getaway plan with your partner. As you explore a new place, enjoy exploring the new sides of your co-traveller. Don't forget to seal those memories in pictures.
Happy Valentine's Day!