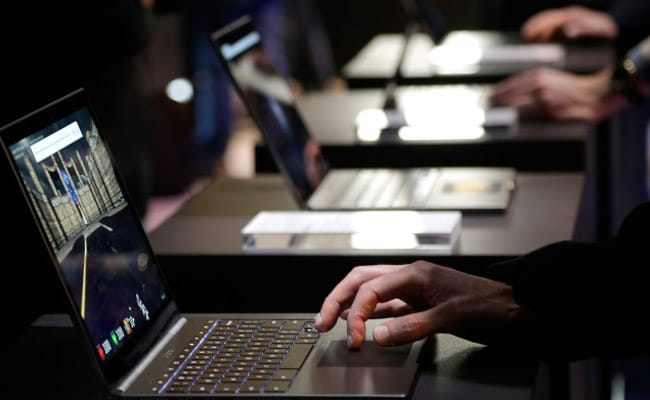 Mussoorie:
The Queen Hill of Uttarakhand, Mussoorie today was declared a free WiFi town by Chief Minister Harish Rawat. Under the Digital India Initiative, this is first hill-station across northern India to go the WiFi way.
Mayor Manmohan Mall called it a stepping stone in putting Mussoorie on the Digital India map.
For now, the town's famous Mall Road that stretches to a distance of 4 km has been made entirely WiFi.
The Reliance Jio network promises minimum speed of 50 Mbps to 100 Mbps at any given point, said Project CEO, Vishal Aggarwal, adding that the other prime locations in the town, Gun Hill and Landour cantonment soon follow the path.