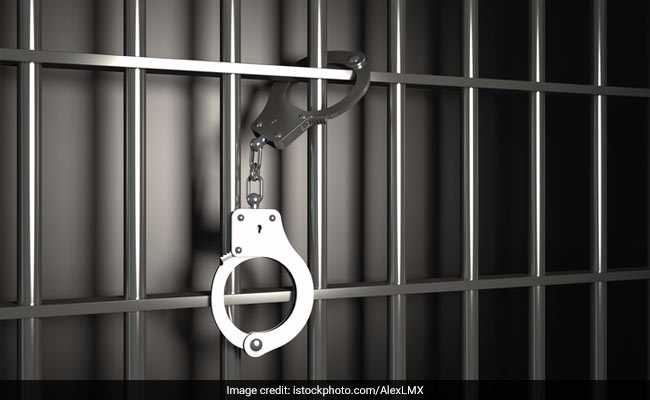 San Francisco:
A 34-year-old woman allegedly blinded a differently abled person in the US state of Oregon. Police were forced to use a "stun gun" to subdue the accused.
The accused, identified as Michel Roper, allegedly attacked a man with special needs who lived with her. She attacked the genitals and the eyes of her roommate.
The Washington County Police said Ms Roper was living with the 62-year-old victim in an apartment in Aloha. She had worked as the caretaker of the victim and had quit the job several years before moving with him.
The man is suffering from a disease, Paraplegia, which is impairment in motor or sensory function of the lower extremities.
The police said the woman moved back to live with the paraplegic man after she was kicked out of her sister's house for drug abuse.
According to a local TV channel, the woman was involved in an hours-long standoff with the police in the apartment after law enforcement agents were alerted about the assault.
However, Ms Roper was finally taken into custody on an assault charge after the police used a "stun gun" on her.
A stun gun is an electroshock weapon, used to incapacitate any person. It delivers an electric shock, which is aimed at temporarily disruption muscle functions, or to inflict pain, without causing any serious injury.
With inputs from IANS