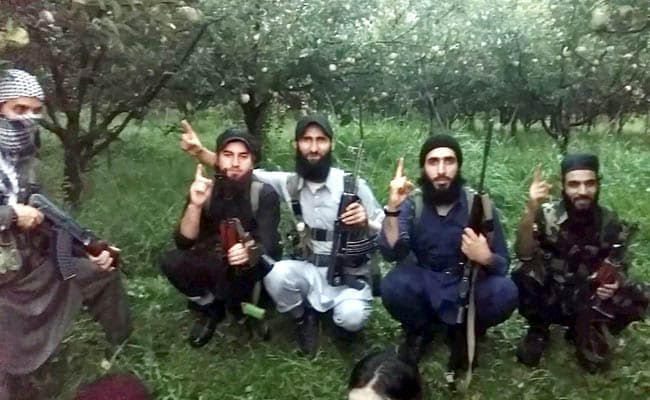 Islamabad:
Pakistan was "disappointed" with the US decision to designate Hizbul Mujahideen as a foreign terrorist organisation and the move was "unjustified," the Pakistan Foreign Office said today.
The US on Wednesday designated the Hizbul Mujahideen as a foreign terrorist group, nearly two months after declaring its Pakistan-based chief Syed Salahuddin as a global terrorist.
"Declaring organisations or groups supporting freedom struggle in Kashmir as terrorist outfits is completely unjustified," Foreign Office Spokesperson Nafees Zakaria said during his weekly press conference in Islamabad.
He said the US decision did not take into account "the 70-year struggle of Kashmiris."
"We are disappointed (with the US decision) in view of the fact that Kashmir is an internationally recognized dispute," he said.
He reiterated Pakistan's "moral, diplomatic and political support to Kashmiri people's struggle".
Formed in 1989, Hizbul Mujahideen is one of the largest and oldest terrorist groups operating in Kashmir. Hizbul Mujahideen has claimed responsibility for several attacks in Jammu and Kashmir.