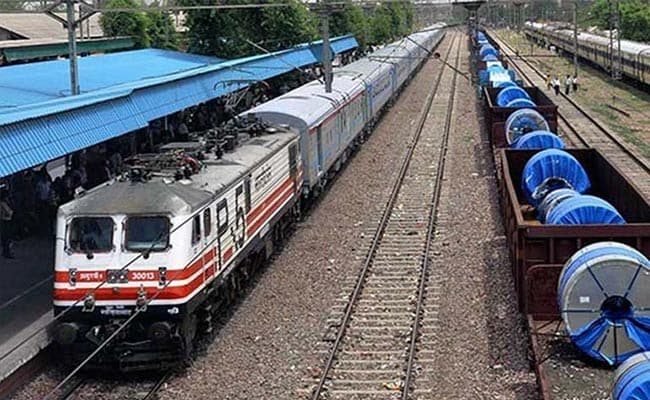 Patna:
Normal life in Bihar was hit today by the 24-hour nationwide strike major trade unions have called to protest the central government's anti-labour and economic policies, officials said.
The strike evoked a near-total response in the state as shops and business establishments were shut down, and train and road services were disrupted by activists of various trade unions, particularly those associated with the Left parties.
Thousands of Bihar government employees joined the strike along with nationalized banks and telecom sectors here.
In Patna, most of the shops, markets and other business establishments remained closed. Roads were deserted as autorickshaws and other private and commercial vehicles, including state transport buses, stayed away.
Reports of similar situation came in from Begusarai, Gaya, Bhagalpur, Muzaffarpur and other district towns.
Hundreds of people were stranded across Bihar as trains were stopped and key highways blocked by trade union activists.
Workers stopped nearly a dozen passenger and long-distance trains at Patna, Gaya, Jehanabad, Hajipur, Bhagalpur, Bihar Sharif, Barauni and Darbhanga railway stations.
The state police said strikers blocked national and state highways at various places across the state. "Road services were hit. Long-route buses and trucks stopped plying on roads," a police official said.
In view of the strike, the police had deployed additional forces at important places across the state. So far, no incident of violence has been reported.