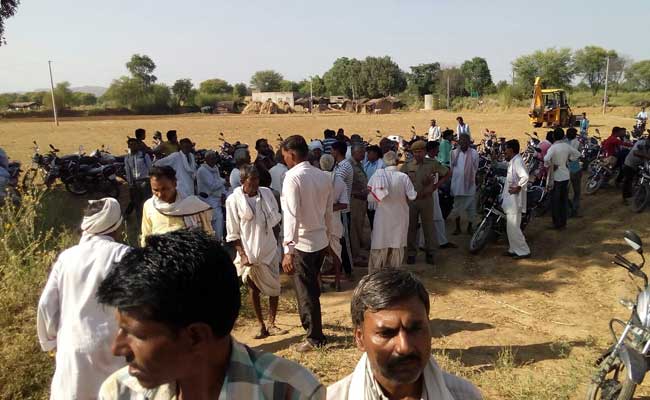 A two-and-a-half-year-old girl who fell into a borewell while she was playing near her house in Rajasthan's Dausa district on Sunday afternoon was rescued this morning.
The girl was stuck at about 50 to 60 feet in the 200-feet deep borewell. A CCTV camera was used to help the rescue workers to locate the girl.
A team of the National Disaster Response Force also helped in the rescue work at the Biharipura village close to Lalsot town.
The girl has been identified as Jyoti. Her mother was working in the fields close by when she fell into the borewell.