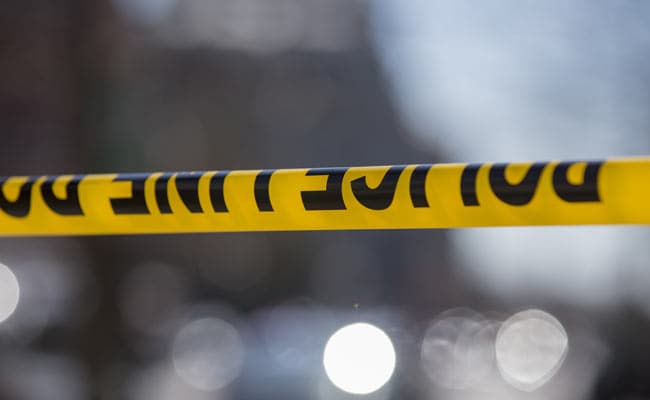 Palghar (Maharashtra):
Three persons were killed and one other injured seriously when molten metal leaked from the boiler in a steel plant in this Maharashtra district on Wednesday, police said.
The tragedy occurred in T.S. Industries Pvt. Ltd. in Abitghar village in the district.
Around 3.30 p.m., the workers were busy melting scrap metal to make metallic rods when the red-hot molten metal leaked from the boiler above and fell on them.
While three persons died instantly, one was rushed to a nearby hospital in a serious condition.
The victims have been identified as Nilesh Yadav, 28, Sunny Verma, 27 and Sanjay Gupta, 26, while the injured is Vinod Yadav, 35.
Police are investigating the cause behind the leakage.
(This story has not been edited by NDTV staff and is auto-generated from a syndicated feed.)