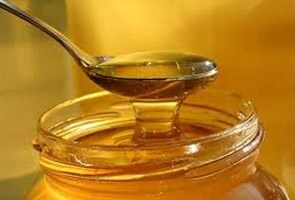 New Delhi:
A few leading Indian and foreign brands of honey have high levels of antibiotics, which could pose major health problems, the Centre for Science and Environment (CSE) said on Wednesday.
The study by CSE's Pollution Monitoring Laboratory found that Indian brands like Dabur, Baidyanath, Patanjali Ayurveda, Khadi and Himalaya had two to four antibiotics in their products, much above the stipulated standards.
It revealed that two foreign brands from Australia and Switzerland also had high levels of antibiotics, illegal in their own countries.
"Surprisingly, India regulates antibiotics in the honey it exports, but not in the honey sold domestically," a CSE official said.
The same agency had earlier tested colas for pesticides and toys for poisonous chemicals.