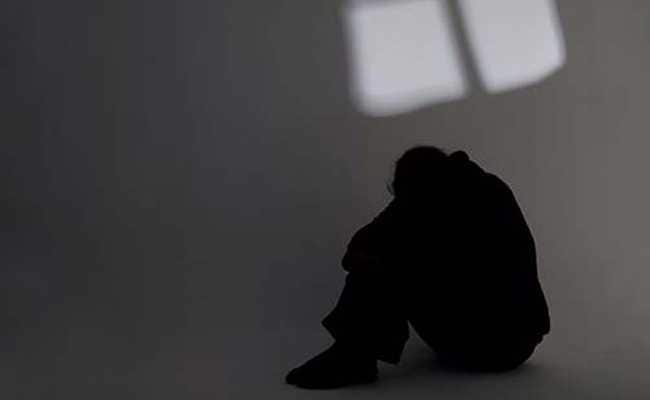 Kota:
A 16-year-old girl who had gone to a Dandiya event was allegedly raped and bludgeoned to death here by a youth and his cousin after she rejected his advances, following which the two have been apprehended, the police said today.
The girl had gone to participate in Navratra festivities in a nearby pandal on Wednesday night but did not return home later, Anantpura Police Station Circle In-charge Anil Joshi said.
Her half-naked body was found yesterday morning in Udiya Basti by a passerby who informed the police, he said.
The accused, aged 17 years, are cousins. One of them had proposed to the girl but after she rejected his advances he went to her house and threatened her family members and also broke some window panes there, Mr Joshi said.
He then left the town and only returned a few days ago.
On Wednesday, the accused saw her with another youth during the festivities and took her to an isolated spot on some pretext.
The two then stuffed her mouth with a cloth to stifle her cries and bludgeoned her to death with a heavy stone after raping her, he said.
The youths were produced before the Juvenile Justice Board late last night which ordered to send them to a children's home.
The girl's body was handed over to her family after post-mortem, he said.