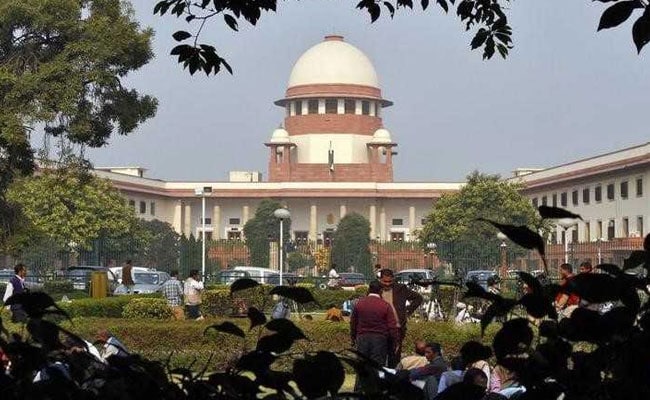 Agra:
The Supreme Court has directed the Uttar Pradesh Jal Nigam to plant 2,500 saplings, maintain and look after them for 10 years in a secure fenced area in Firozabad district to compensate the felling of 234 trees that come in the way of the Ganga Jal pipeline that will bring water to the Taj City.
Details of the order were made available on Sunday. BJP lawmaker Yogendra Upadhyaya flaunted his achievement in getting a top court nod for the proposed felling of the 234 trees. The Ganga Jal pipeline will bring water to Agra from Bulandshahar's Palra Jhaal canal.
The Rs 3,000 crore project is almost complete except for a stretch of five kilometres that has 234 trees as green barriers.
Green activists in Agra accused Mr Upadhyaya of speaking "selective or half truth".
"The Supreme Court has asked the Uttar Pradesh Jal Nigam to obtain clearance from the Forest Department and cut only such number of trees which are absolutely essential for laying the conduit pipeline," activist Shravan Kumar Singh told IANS.
The top court order noted that wherever feasible, the trees proposed to be cut were "uprooted and lifted upwards to enable laying of the pipeline and after which the trees are planted back at the same spot".
The order states that the 2.5 hectares of land identified in village Shekhupura for taking up compensatory planting "shall be chain-linked, fenced on two feet tall wall before June 30, 2018 by project authorities and handed over to the Forest Department for taking up afforestation work".